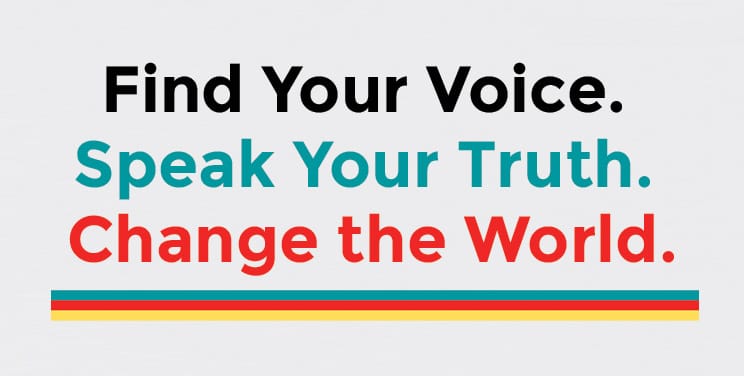 Meet the Women Who Push the Limits
The interviews with these 50 remarkable women created the core of this project. Click below to learn more about each one, and look for their stories in the books and podcasts.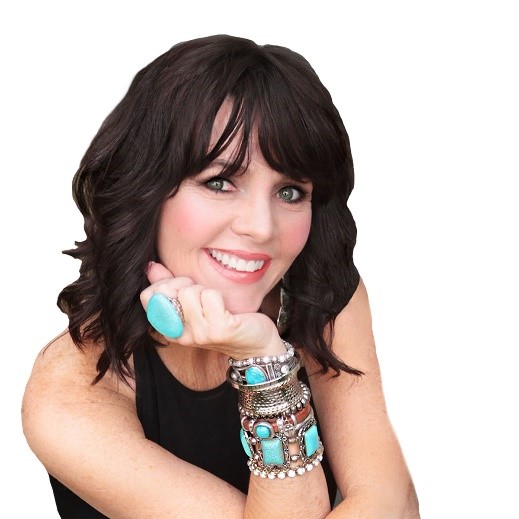 Staci Danford
Staci Danford is a speaker and educational neuroscientist. Her master's degree is in mind/brain education, with a focus on the neuroscience of gratitude and the impact of gratitude on the brain. She is the owner and operator of The Grateful Brain, a consulting company that works with individuals and companies to increase their overall wellbeing. She has 25 years of teaching and communication experience and was voted one of the top 10 teachers of 2016by Fort Worth Magazine. She has educated thousands of people how using their brain to maximize their strengths helps them achieve greater success. Staci's greatest desire is to help people believe in their own greatness and work together to change the world.