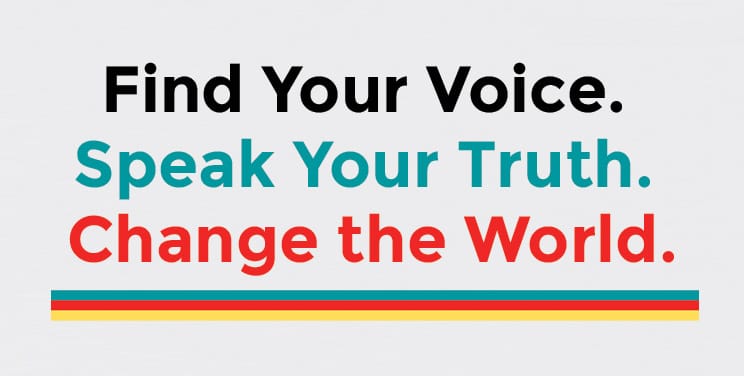 Meet the Women Who Push the Limits
The interviews with these 50 remarkable women created the core of this project. Click below to learn more about each one, and look for their stories in the books and podcasts.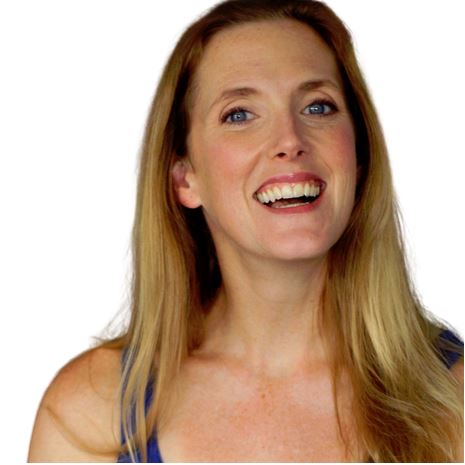 Julie Cotton
Julie Cotton has been an actor and improviser for nearly four decades, and a wellness practitioner since 2007. She is the founder and CEO of Next Level Improv where she empowers individuals and teams by training them in improv techniques. She is an avid student of life with lots of letters and certificates: MFA in acting, BA in theater education, licensed massage therapist, Pilates and yoga instructor, a second-degree black belt in kickboxing, and transformational trainer. Julie is a bestselling author and the inventor of the interactive improv card game Improv Against Normality.