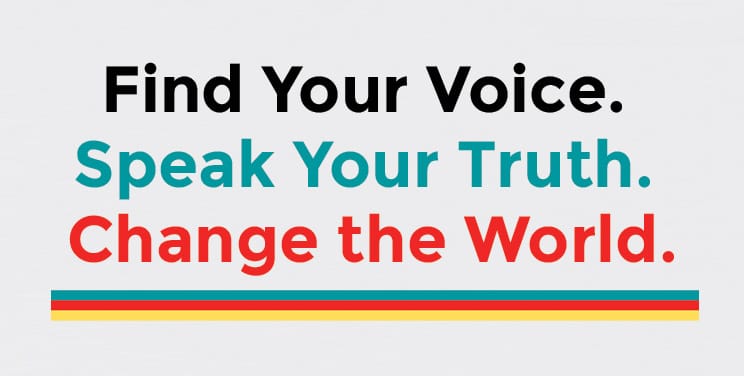 Lynn Murphy, M.Ed., is a workplace team development expert and Founder of Key Innovative Business Solutions, a consulting and training company she founded in 2002.
She works with businesses and organizations that struggle to maintain clear communication, productive interpersonal interactions, and positive conflict outcomes. She teaches people how to demonstrate skillfulness, consistency, and integrity in every business interaction.
Her clients are more productive, professional, and proficient when they implement her proven systems and powerful tools that result in superior teamwork, job satisfaction, and workplace harmony.
Lynn is inspired by the many women who are claiming leadership roles in business and politics, and over 50 women who have gifted her with their stories and wisdom. She is thrilled to see so many women achieving powerful results with wide-ranging impact. More fully stepping into her own leadership role, she is finally taking the advice of her amazingly patient and persistent coach and is writing her upcoming book, Women Who Push the Limits.
She is extremely grateful to the special people who are working with her on this project, and to all who are contributing their ideas, enthusiasm, and stories.
Visit Lynn's website: www.keyinnovativebusinesssolutions.com and like her Facebook page, Key Innovative Business Solutions.