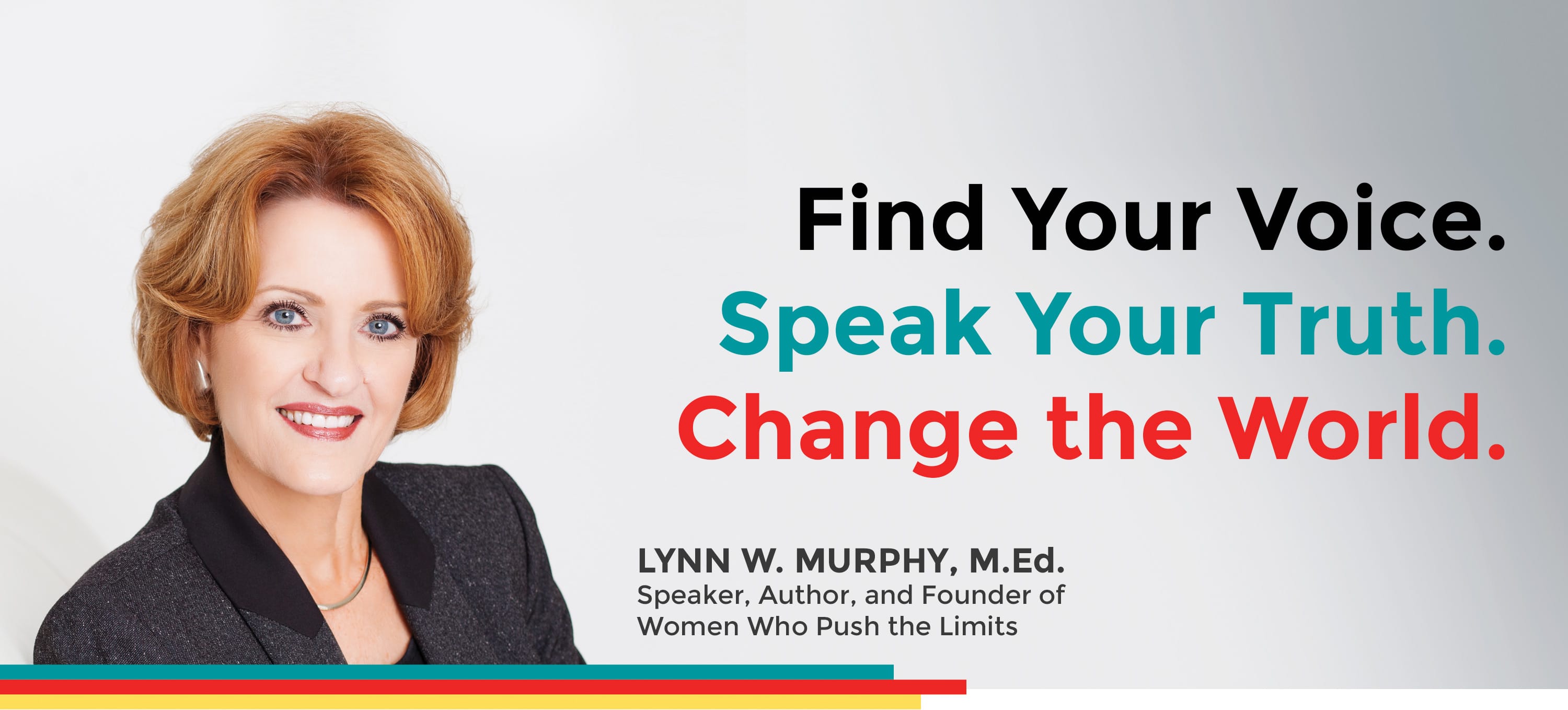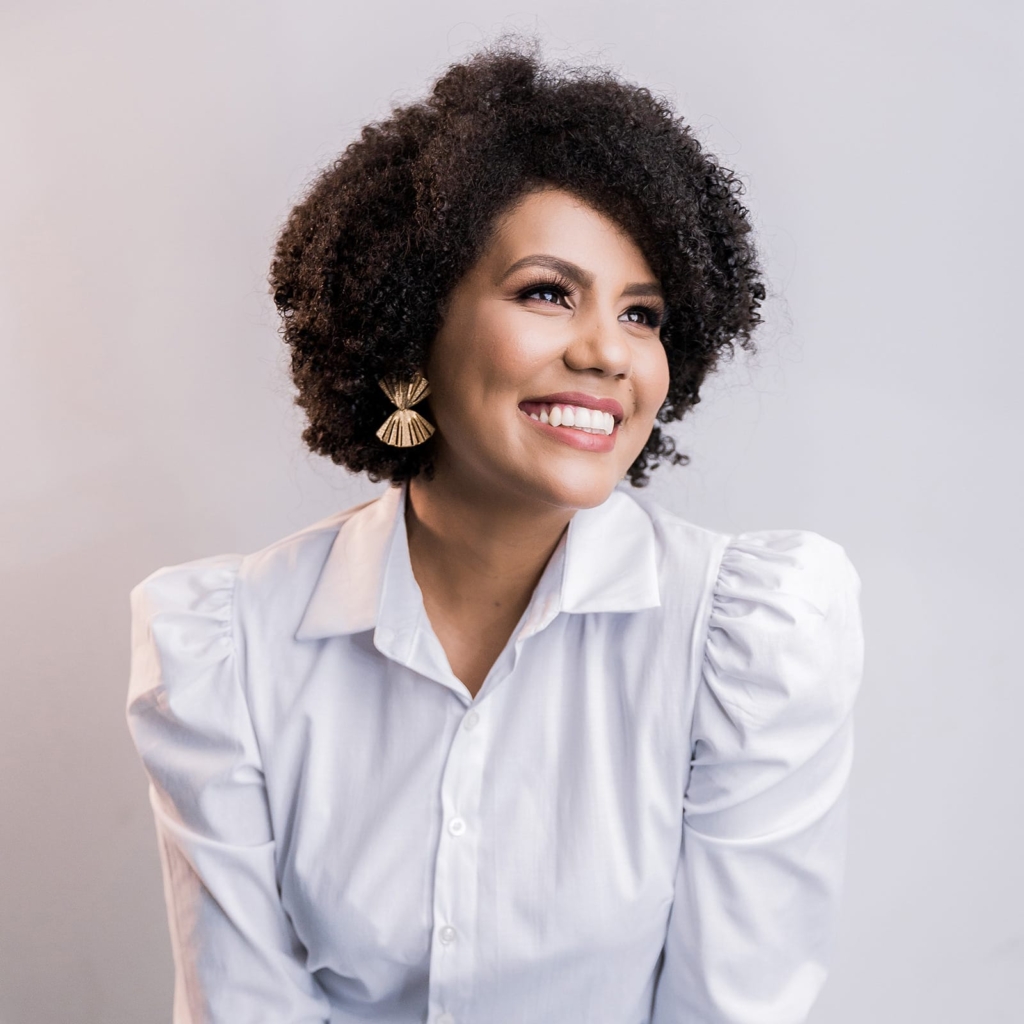 Our Mission
To recognize, celebrate, and share the stories of women who are making positive differences in the world. Their experiences inspire and motivate other women to unapologetically claim their leadership roles and explode their influence and businesses.
We are interviewing a diverse group of brilliant, dedicated, and ambitious women who have exhibited the courage to:
Push the limits to achieve their goals.
Share their wisdom and experiences with others.
Lift up and open doors for other women.
Our Stories
The stories we are collecting are being used for books and podcasts that challenge women to:
Recognize possibilities and create a mindset for success.
Overcome fears of never being enough.
Release limiting beliefs that are holding you back from making your dreams and goals a reality.
Step into your power and stake your leadership claim.
Make a difference in your home, your community, and the world.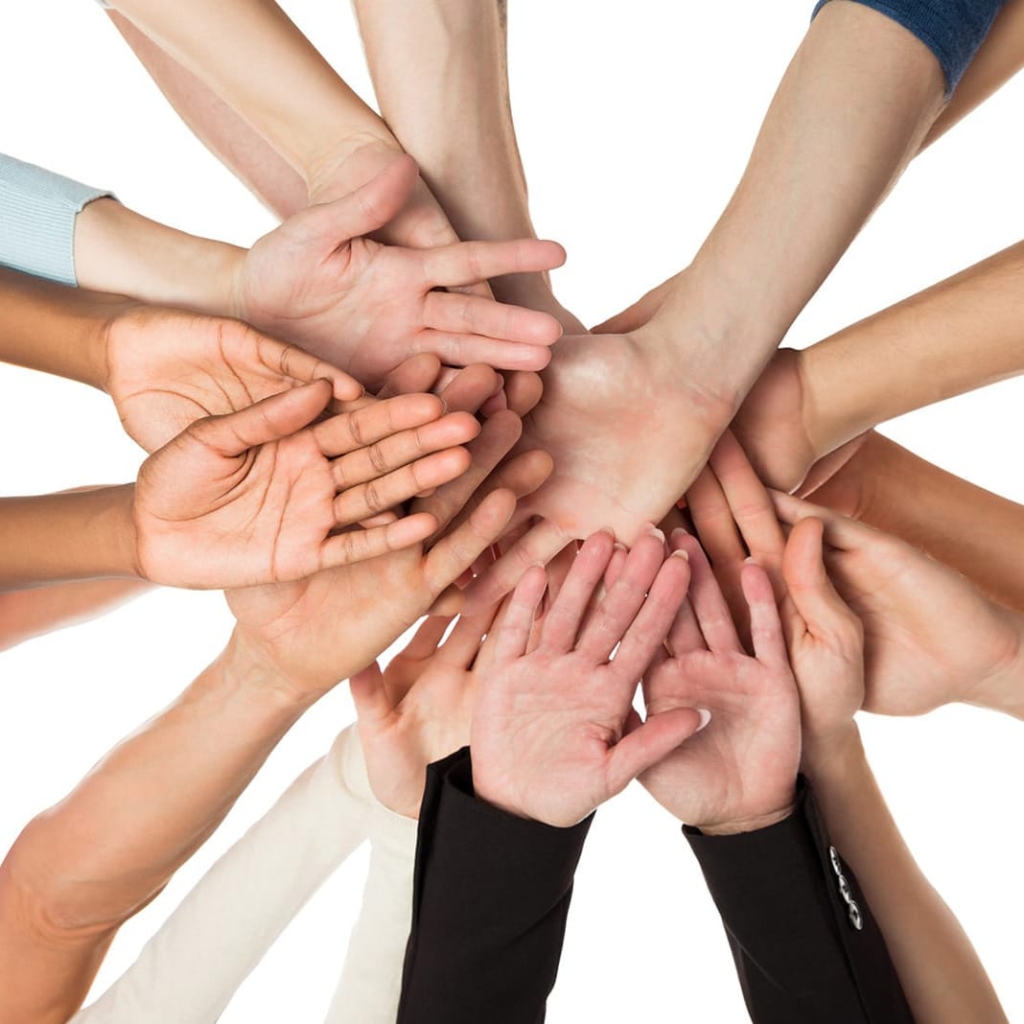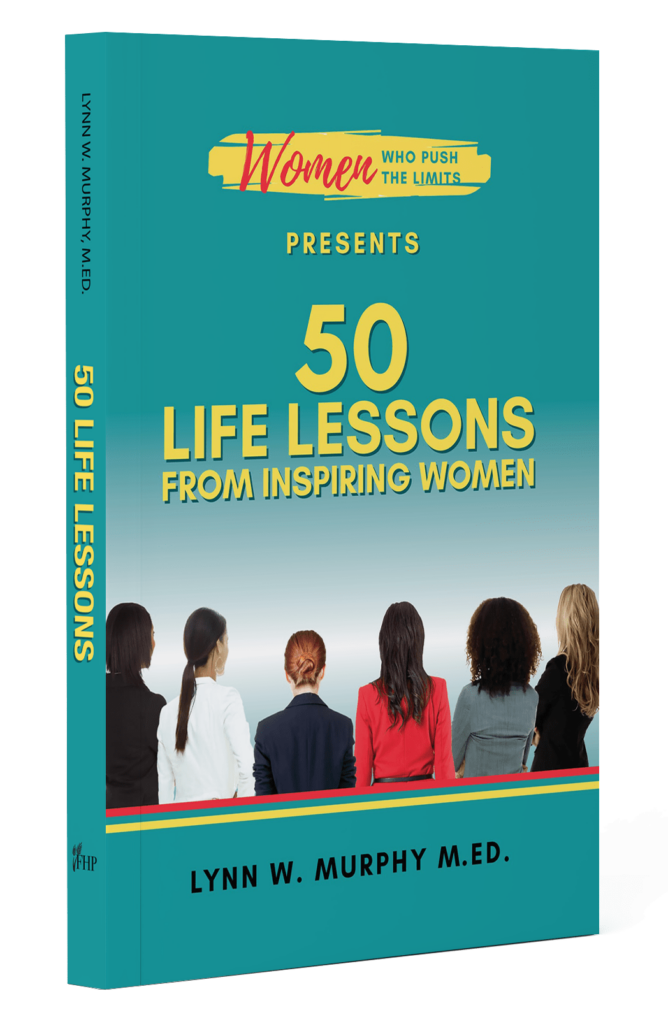 Take Action!
Become Part of Our Community
Subscribe to our list to receive your gift of selected chapters from my new book, Women Who Push the Limits Presents: 50 Life Lessons from Inspiring Women. You'll be among the first to know about events, programs, book launches, and other exciting news. Don't worry, we won't flood your inbox with too much email.