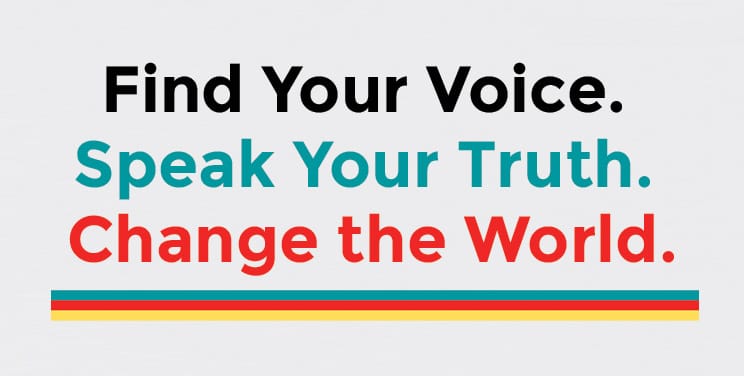 Watch Lynn's interview on Fox 4 Morning Blend with host Amy Lynn discussing the recent release of Women Who Push the Limits Presents 50 Life Lessons from Inspiring Women.
Angel Marie Monachelli interviews Lynn for her TV show, Your Time to Shine. They share golden nuggets about how to shine and how to help others shine. They discuss feelings of worthiness or lack of those feelings, and how adversity helps us discover our purpose in life.
Eric G. Reid of Success Life U. and Lynn talk about how to deal with conflict in a productive way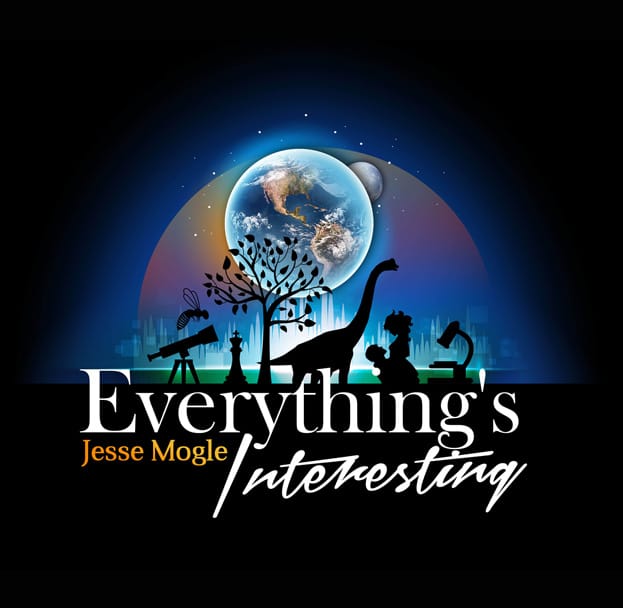 Jesse Mogle and Lynn Murphy discuss how your behavioral style and personality effect relationships, and how to communicate more effectively.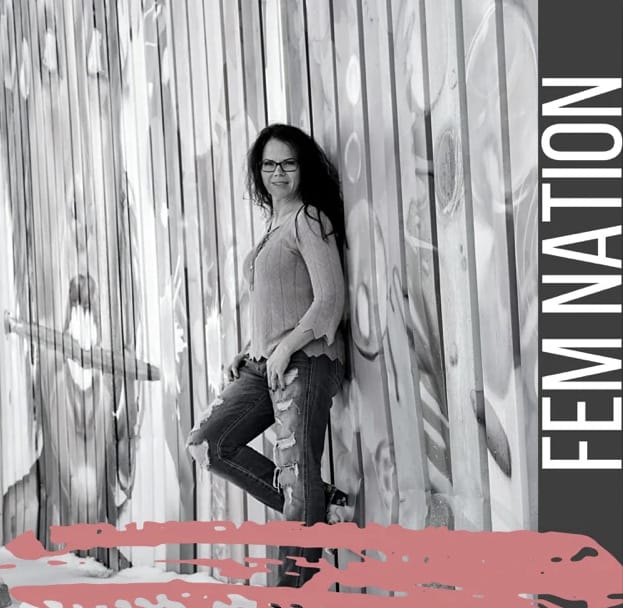 Whitedove Gannon interviews Lynn for the FEMnation Podcast, "Fostering Communication and Eliminating Conflict in Your Entrepreneurial Journey."