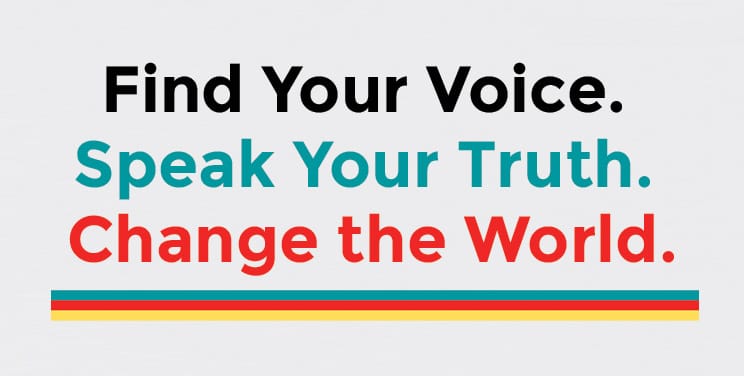 Meet the Women Who Push the Limits
The interviews with these 50 remarkable women created the core of this project. Click below to learn more about each one, and look for their stories in the books and podcasts.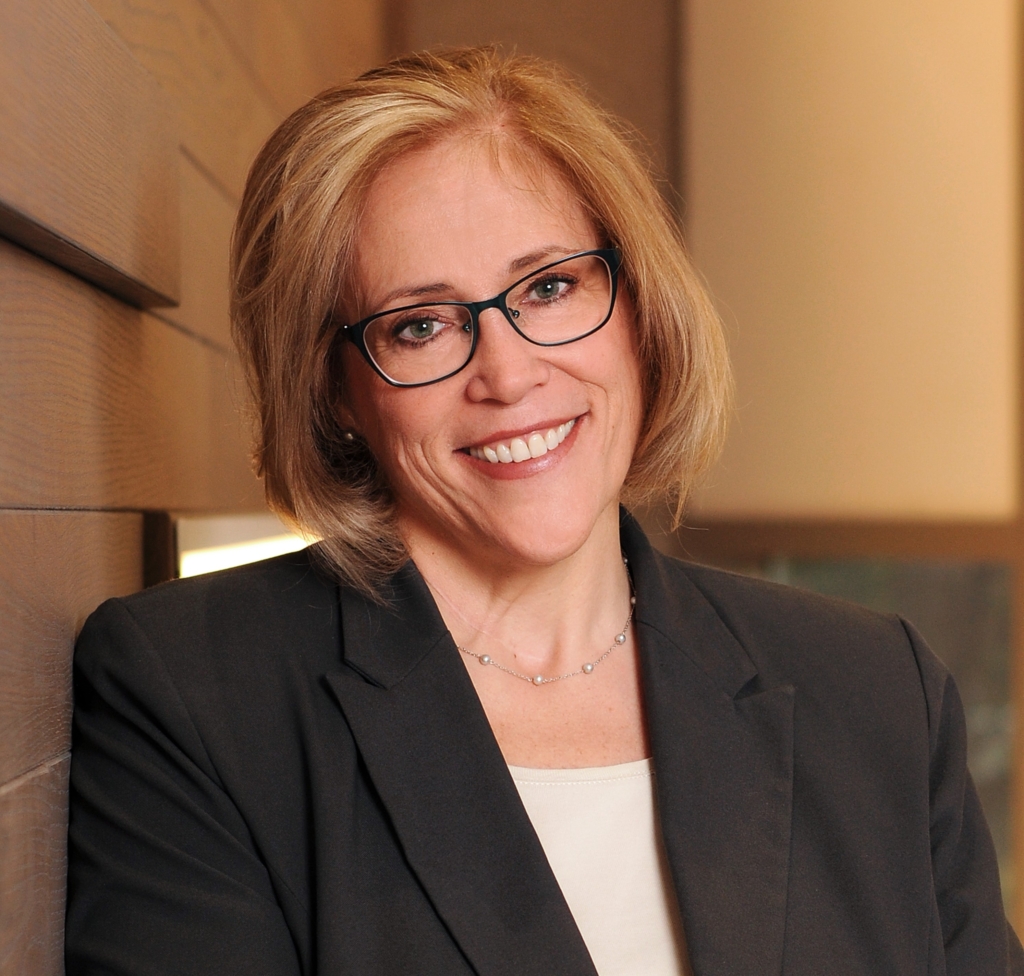 Linsey Dyer
Linsey Dyer is a civil engineer, entrepreneur, innovative business leader, and stepmom. She was born in England, lived in Canada for 30 years, and has now lived in South Africa for over 24 years. She is the co-founder and executive director of ENDEVA Limited, which develops infrastructure assets to provide clean energy solutions to small private commercial clients, initially in Zambia. She has worked on three continents in 41 countries, 34 of which are in Africa. Linsey has more than three decades of experience in multinational companies, including her own, with a deep focus in the energy sector. She is passionate about doing good business through sustainable infrastructure business cases and good governance, as well as contributing to nation-building in South Africa. She enjoys volunteering where she can have a tangible impact, including mentoring young women in Science, Technology, Engineering and Math (STEM), leading and supporting business chambers, and most recently, as the chairwoman of the local residents' association (a non-profit with over 2,000 members in a community of about 14,000 and an annual turnover of over $2 million USD). Linsey summited Mt. Kilimanjaro in August 2009 with a group of extraordinary women (and some amazing men) and has since used that experience as inspiration for approaching many different challenges…including living through her partner Tim's terminal cancer.