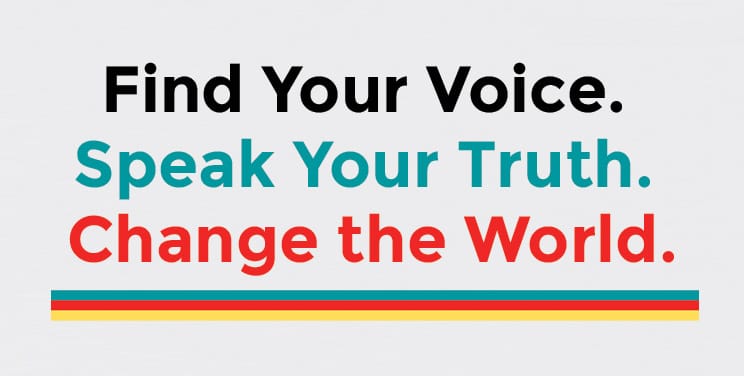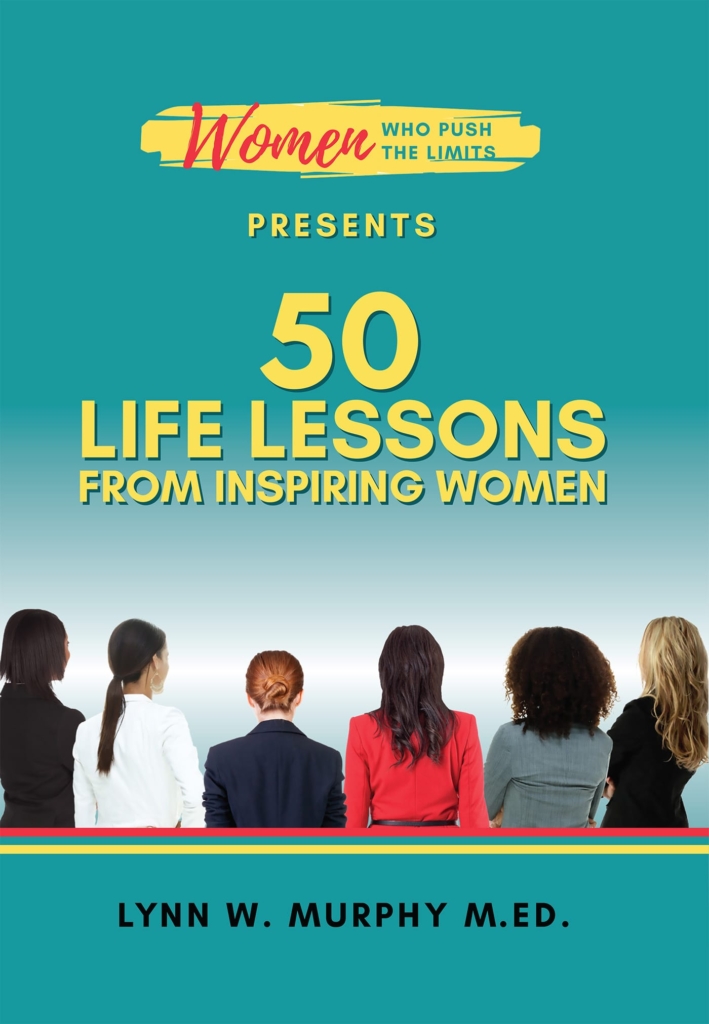 WOMEN WHO PUSH THE LIMITS PRESENTS
50 Life Lessons from Inspiring Women
After conducting in-depth interviews with 50 inspiring women from many different walks of life, Lynn W. Murphy, founder of the Women Who Push the Limits movement, shares uplifting messages from each of these women.
These stories impart wisdom gained from a wide variety of limit-pushing experiences. Some stories deal with overcoming physical challenges—either voluntarily or out of necessity. Others involve overcoming intellectual, emotional, and situational limits.
In each woman's chapter, you'll find a portion of the story she shared in the interview, a significant lesson from her life, and her advice for pushing your own limits. The courage, resilience, and faith with which these women have shown up in their lives is inspirational.
What you learn from the experiences these women shared will help you to see greater possibilities for your own life and dreams. These stories will motivate you to recognize your own strength, claim your unique leadership role, and push your own limits even farther than you have already as you Find Your Voice, Speak Your Truth, and Change the World.
Buy on Amazon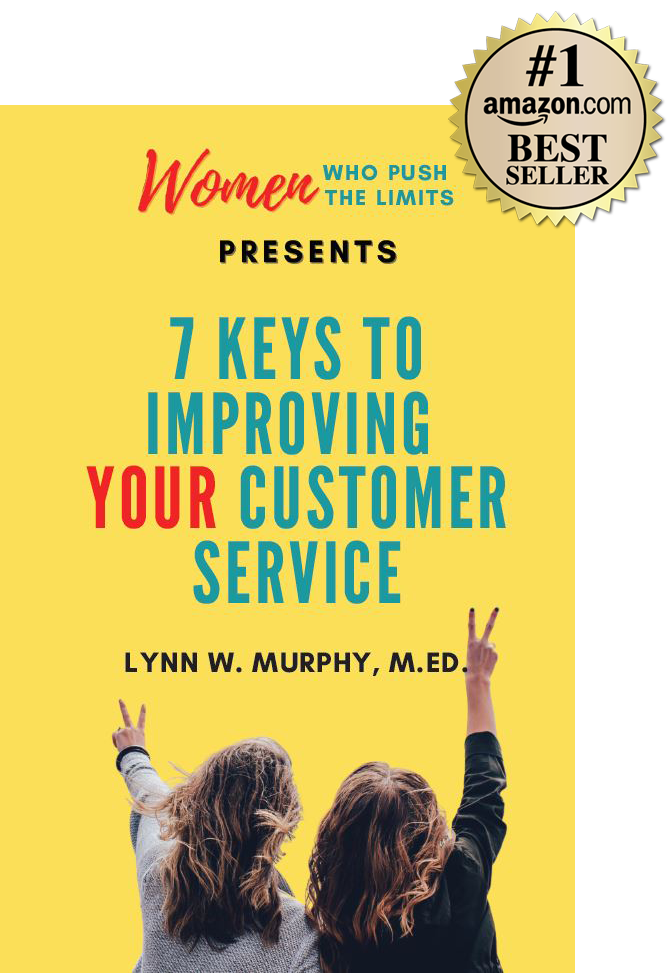 WOMEN WHO PUSH THE LIMITS PRESENTS
7 Keys to Improving Your Customer Service
"Regardless of the business you're in, you're in the CUSTOMER SERVICE BUSINESS."
As a business owner, you know you have to provide excellent customer service. But sometimes, when we get busy or face challenges like a worldwide pandemic, it's nice to be able to grab a quick and easy reminder of some fundamental customer service principles.
Full of illustrative stories and up-to-date statistics that provide empirical proof, author, business owner, and highly-experienced customer service expert and coach Lynn W. Murphy shares what she's learned over many decades as a successful entrepreneur.