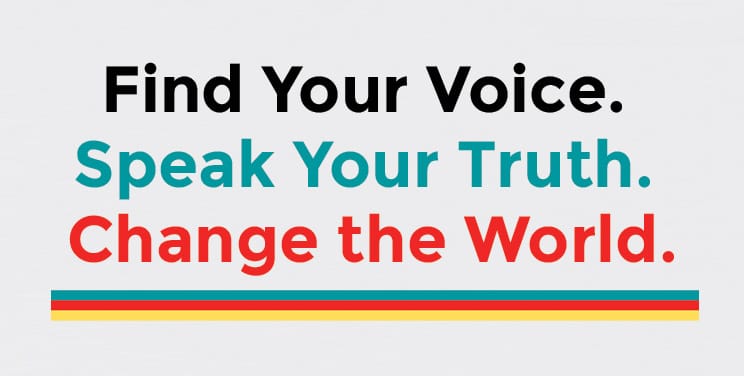 Meet the Women Who Push the Limits
The interviews with these 50 remarkable women created the core of this project. Click below to learn more about each one, and look for their stories in the books and podcasts.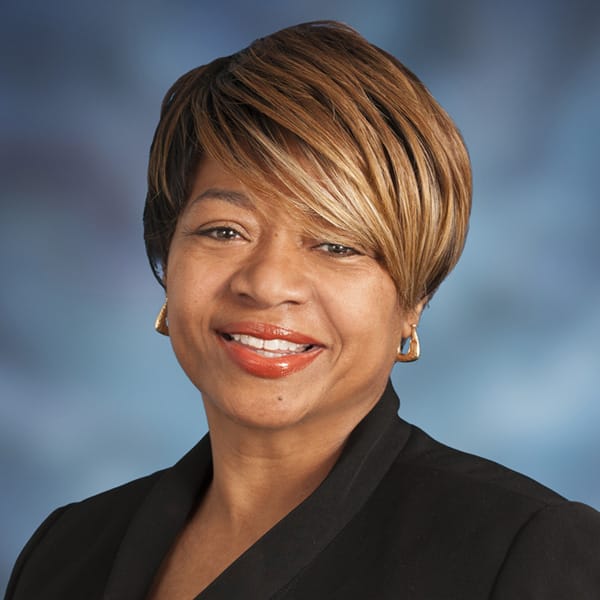 Dr. Patricia Van Pelt
Dr. Patricia Van Pelt has served as a senator in the Illinois General Assembly since 2013. She is an entrepreneur, author, transformation coach, real estate developer, certified public accountant, community activist, evangelist, and a lifelong resident of Chicago. Her diverse background includes working as a steelworker and union steward, co-founding Ambassadors of Christ Church, and founding TARGET Area Development Corporation, a grassroots social justice organization. Dr. Pat dropped out of school by age fifteen but went on to earn her GED, an associate degree in natural science, a bachelor's degree in public administration, a master's degree in human services administration, and a doctorate in management of non-profit agencies. She is respected throughout Chicago and Illinois as a leader who listens and a persuasive negotiator who achieves her objectives. She is a collaborative team member working with public and private sector groups to identify and implement solutions to critical challenges facing the city today in economic development, education, public safety, criminal justice, and job and housing creation.