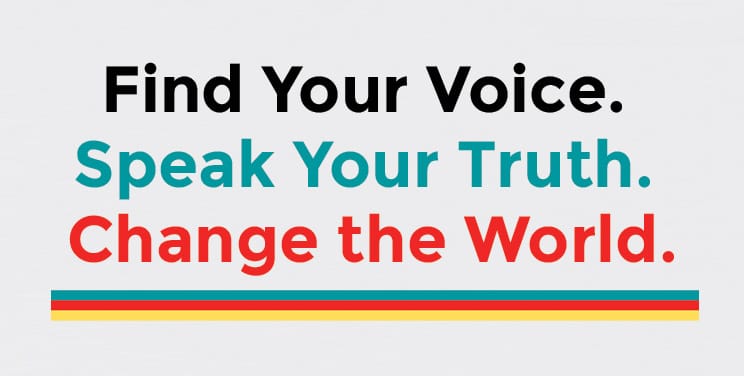 Meet the Women Who Push the Limits
The interviews with these 50 remarkable women created the core of this project. Click below to learn more about each one, and look for their stories in the books and podcasts.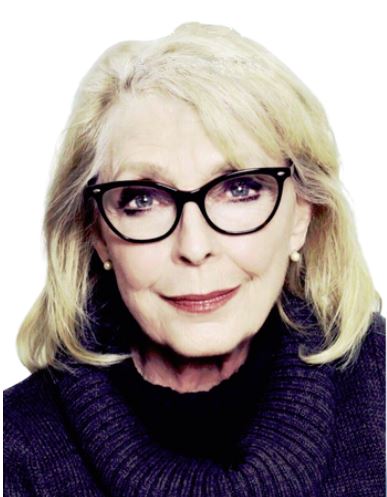 Victoria Valentino
Victoria Valentino is a keynote speaker and media personality. She shares her journey as a multi-rape survivor, sex trafficking survivor, and vintage Playboy centerfold, all before she was 22. She moved on to become an actress, talk show host, writer, singer, dairy goat farmer, and registered nurse. She home-birthed her youngest daughter while living on the farm. Victoria is most widely known as a major media voice and outspoken survivor of sexual assault by Bill Cosby. Much of her time is devoted to raising the consciousness about rape culture and transformational healing through her work as an ambassador for several organizations including Promoting Awareness Victim Empowerment (PAVE), Hope Pyx Global for sex trafficking, and the Never Walk Alone Foundation. She helped promote a law to abolish the statute of limitations on rape and sexual assault in California, which became effective January 1, 2017. Recently, she lent her voice to a campaign by Joyce Short's Consent Awareness Network (CAN) to pass into law a New York Senate Bill establishing a legal definition of consent as Freely Given, Knowledgeable and Informed Agreement.