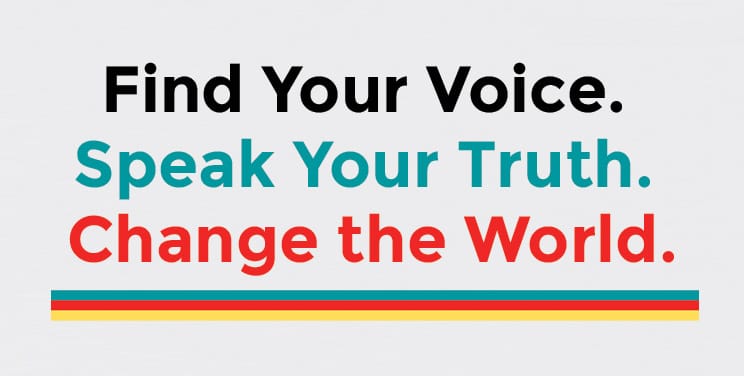 Meet the Women Who Push the Limits
The interviews with these 50 remarkable women created the core of this project. Click below to learn more about each one, and look for their stories in the books and podcasts.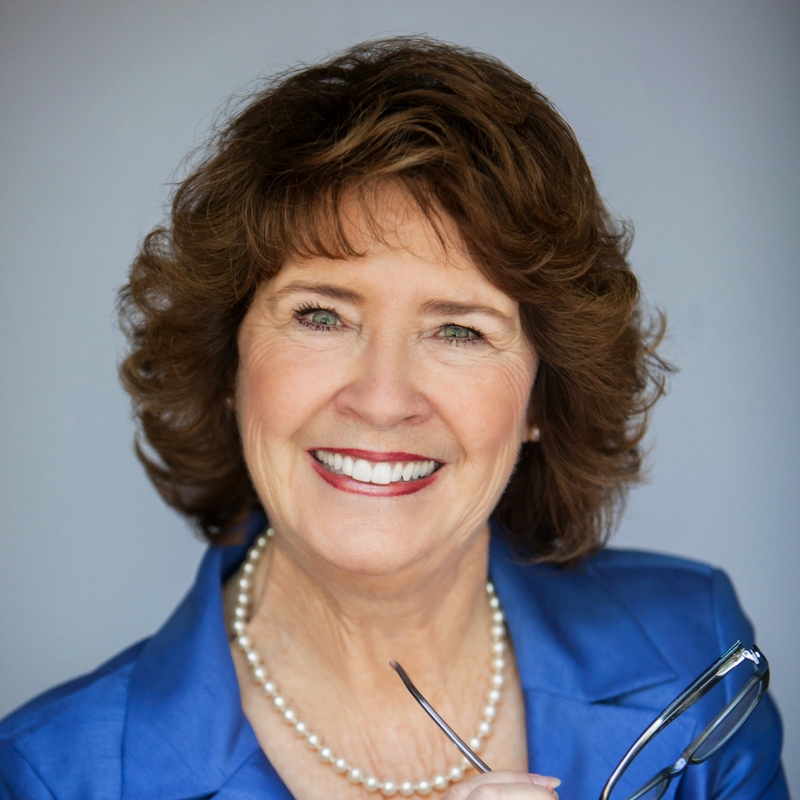 Melody Keymer Harper
Melody Keymer Harper, the founder of Ignite Your Speaking Power, is an award-winning international speaker, communication expert, and seven-time bestselling author. She has over 40 years of experience in showbiz, and in the world of business, teaching, and speaking. She specializes in communication, storytelling, and stage-presence strategies. Aside from acting in the movie Double Trouble with Elvis Presley, Melody has worked with and shared the stage and screen with some of the most highly respected speaking giants including Brian Tracy, Les Brown, and Jack Canfield, and celebrities including Elizabeth Taylor, Johnny Carson, Suzanne Sommers, and Anthony Hopkins. She hosts her TV show and podcast, Ignite Your Influence Now! Her workshops and retreats are sought after by business professionals, speakers, authors, and entrepreneurs who want to get more high-paying clients, more speaking gigs, and more profits in their business.