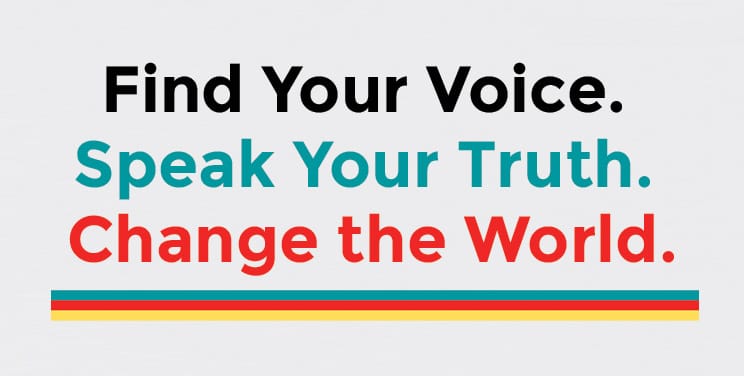 Meet the Women Who Push the Limits
The interviews with these 50 remarkable women created the core of this project. Click below to learn more about each one, and look for their stories in the books and podcasts.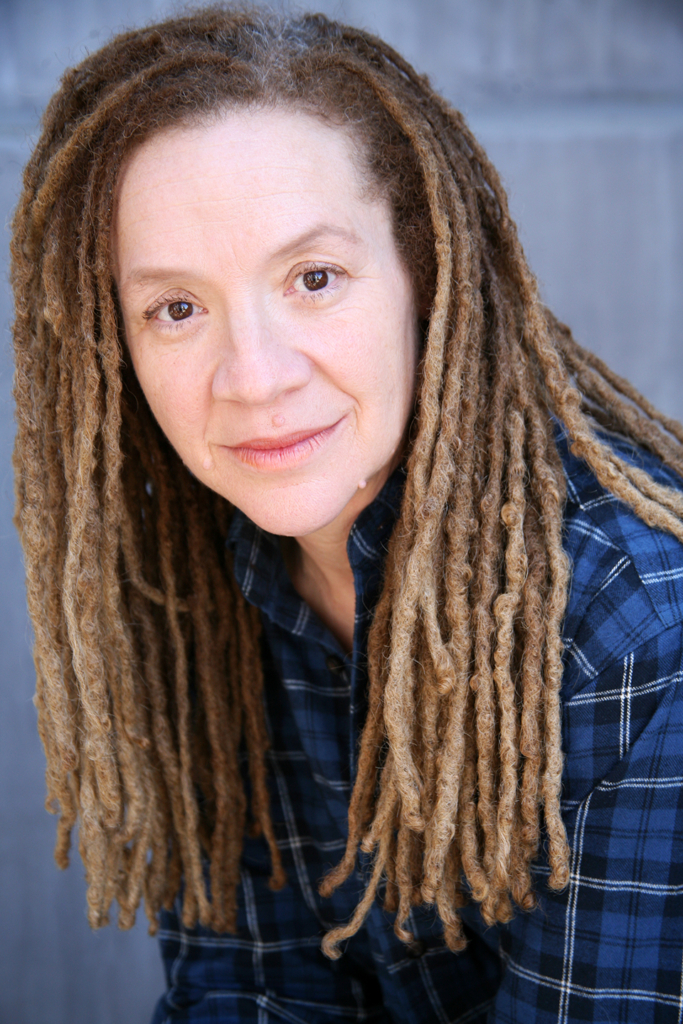 Terri Hardin
Terri Hardin is one of Walt Disney's legendary Imagineers. She has been with Disney since 1989 as a sculptor and concept artist helping design some of the most popular attractions for Disney parks in the United States, Paris, and Tokyo. For more than three decades, she has also been a puppeteer for the Jim Henson Company, creator of The Muppets. She worked in over 45 films and television shows including Ghostbusters, Men in Black, and The Muppet Show. Her private, limited edition Disney character sculpts include characters such as Remy, Stitch, Jiminy Cricket, and Baby Groot. At Halloween, Terri appears as a judge on the Food Network's Outrageous Pumpkins competition. As an international speaker, she loves speaking to young people about rising above adversity and fighting for their dreams.