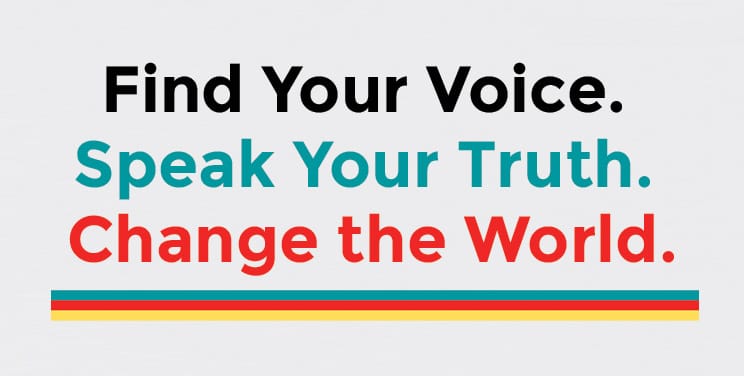 Meet the Women Who Push the Limits
The interviews with these 50 remarkable women created the core of this project. Click below to learn more about each one, and look for their stories in the books and podcasts.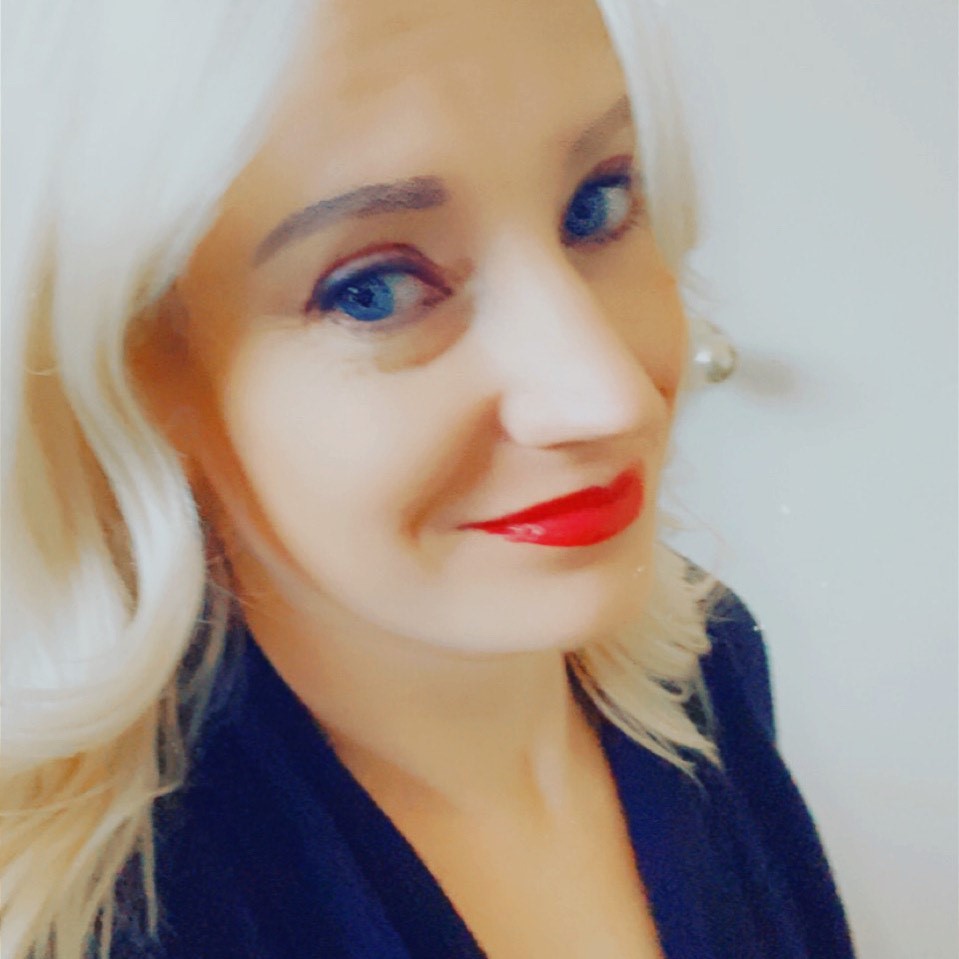 Jeni Herbst
Jeni Herbst, CEO of Prop1 Investments in Phoenix, is a full-time real estate investor and coach, with an extensive background in corporate banking, lending, and commercial management. Numerous facets of her real estate career include transaction specialist, pre-foreclosure expert, wholesaler, flipper, and property manager. She shares her knowledge through the Meetup group for women investors, which she hosts. Her passion is serving teenagers, college students, low-income parents, and single parents by educating them about finance, real estate, and business so they can live the life they truly want to live. She is the proud mother of two adult children.