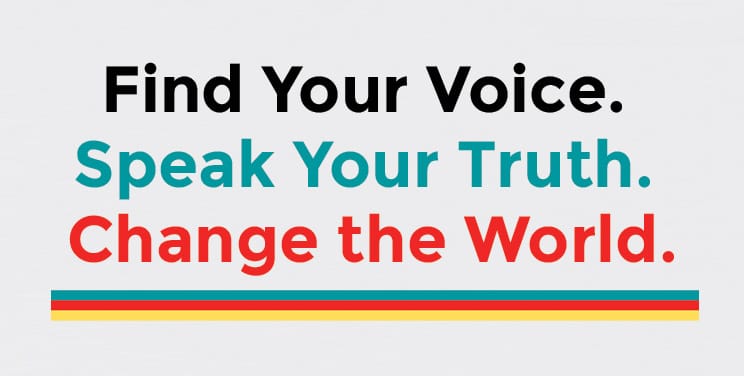 Meet the Women Who Push the Limits
The interviews with these 50 remarkable women created the core of this project. Click below to learn more about each one, and look for their stories in the books and podcasts.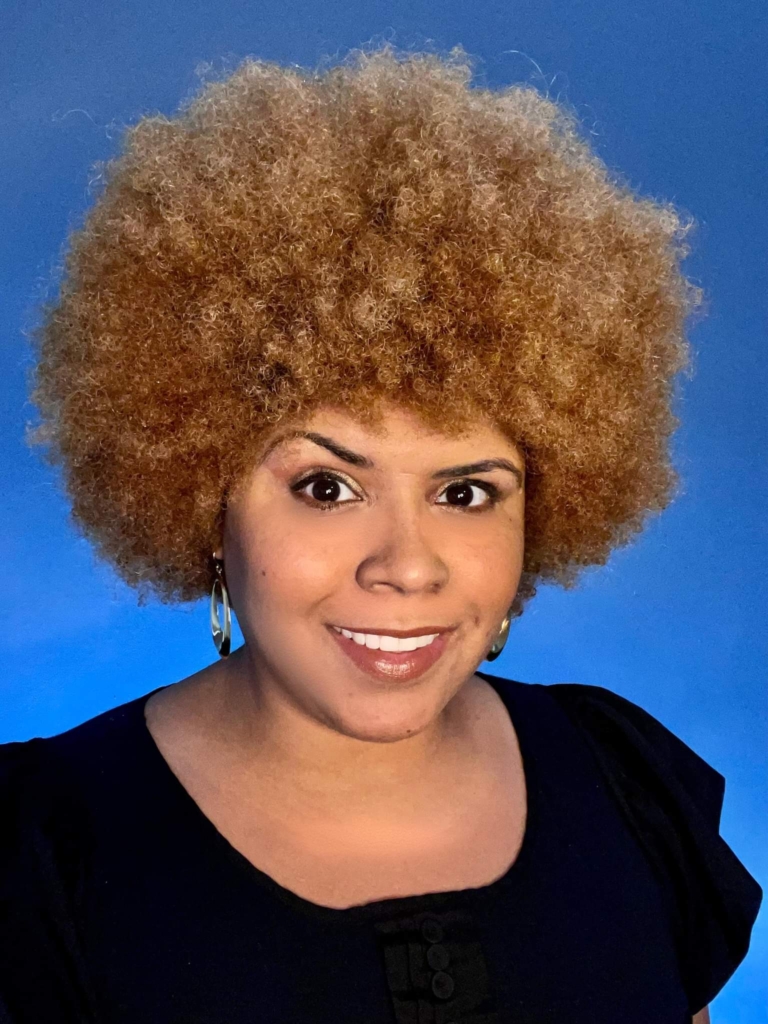 Sarah Fuentes
Sarah Fuentes is an educator and entrepreneur with a bachelor's degree in anthropology, and two master's degrees, one in education and one in mathematics and leadership. From the time she was three years old, she was reading and writing. As a classroom teacher for 15 years, she worked hard to give her students a quality education, and create new leaders who are risk-takers and independent thinkers, not robots. Realizing there are two education systems—one for the haves and one for the have-nots—she moved into school leadership to help create the kind of school where all students receive a quality education. As an instructional coach, Sarah helps teachers create strong relationships with students. She embraces her role as a political activist educator and disruptor. She created and produces Math Mini-Lessons, an online curriculum that helps students build a strong foundation in math by providing quality lessons, and engages students in investigating concepts and building new habits.