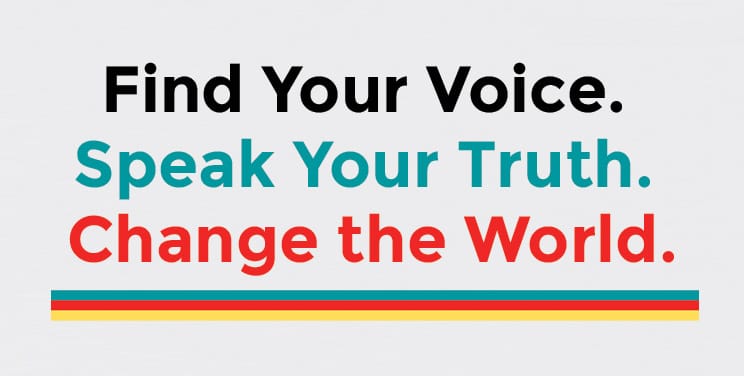 Meet the Women Who Push the Limits
The interviews with these 50 remarkable women created the core of this project. Click below to learn more about each one, and look for their stories in the books and podcasts.

Isabel Kozak
Dr. Isabel Kozak is the Assistant Chief of Staff for Community Medicine at the Phoenix Veterans Hospital. She was born and raised in the Philippines where she obtained two bachelor's degrees and was a teacher. After settling permanently in the United States at 23, she followed her lifelong dream and pursued a nursing degree and a career in medicine. Isabel left her work in an ICU as the head emergency room nurse to earn a master's degree in nursing, her fourth degree. After becoming a certified adult nurse practitioner, she moved into the male-centric field of orthopedics and orthopedic surgeries. She went to work at the VA as a nurse practitioner in orthopedics and was quickly named head of the department. She graduated summa cum laude in 2015 with her fifth degree, a doctorate in nursing leadership administration. In 2017, she co-founded the Veggies for Veterans program to address food insecurity of homeless and low-income veterans. In addition to her busy work schedule, Isabel makes time for her husband, two sons, her dog, an archery hobby, and charity work. When something is important to her, she finds time for it.