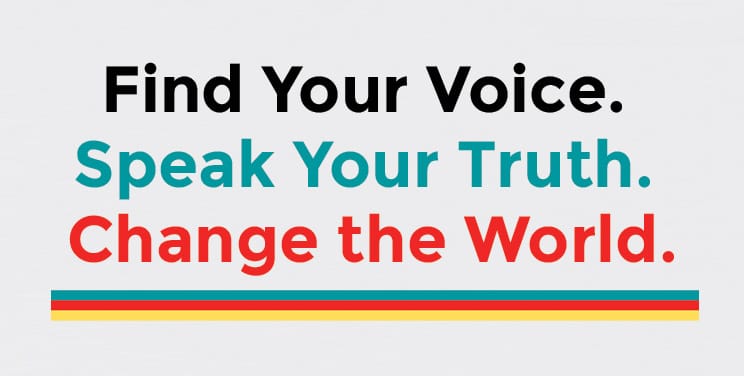 Meet the Women Who Push the Limits
The interviews with these 50 remarkable women created the core of this project. Click below to learn more about each one, and look for their stories in the books and podcasts.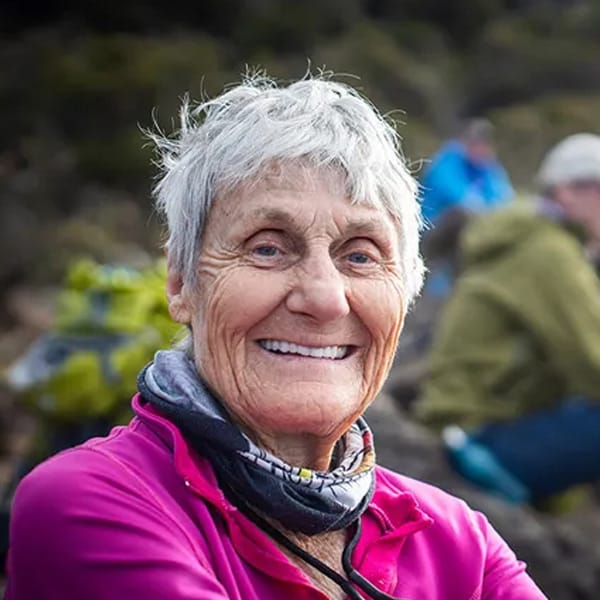 Ann Lorimor
Anne Lorimor holds the Guinness World Record as the oldest person to reach the summit of Mt. Kilimanjaro when she was 89 years old. She has traveled in more than 100 countries and lived for extended periods of time in Egypt and Nigeria. Recognizing that our future is our youth, she founded Lorimor Child Empowerment Foundation DBA Creating Exciting Futures. She grew up in the Great Depression, the oldest of 10 children. She found ways to support herself and get her education. She has earned a registered nursing degree, two bachelor's degrees, two master's degrees, and a Ph.D. Having experienced severe poverty and homelessness as a child, Anne continues working to help kids from low-income families realize they have options other than living the rest of their lives in poverty. She trains daily for her upcoming trip to Machu Picchu, a trip that will raise awareness and money for her foundation, Creating Exciting Futures.