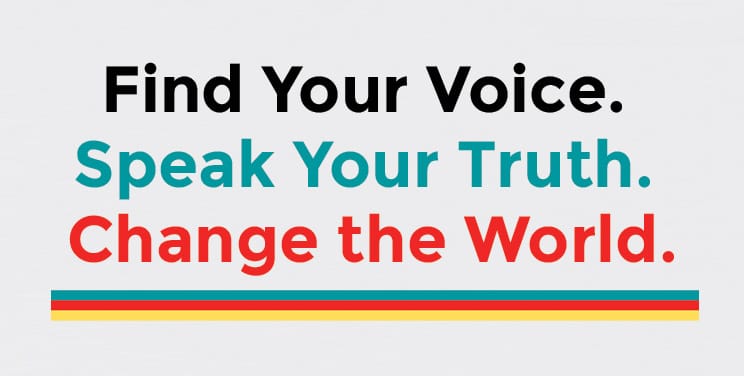 Meet the Women Who Push the Limits
The interviews with these 50 remarkable women created the core of this project. Click below to learn more about each one, and look for their stories in the books and podcasts.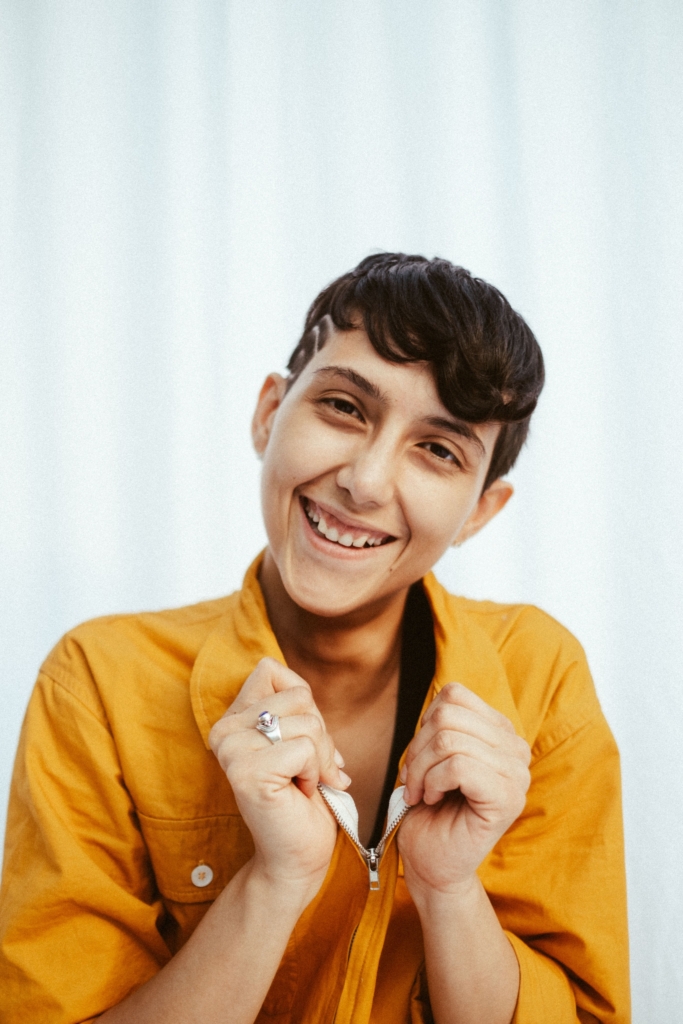 Laura Jaramillo
Lauralite was born in Cali, Colombia. They are an entrepreneur, immersive event and media production professional, Airbnb management specialist, and consciousness mentor. At age four, they moved to the United States with their family, hoping to escape the violence and turmoil that permeated the area, and seeking political asylum as a refugee. They wrote their first song at 8 years old, and haven't given up on the dream since. Their upcoming, 7-song debut E.P, Everything That's Wrong with Me, highlights the journey of learning to truly and unconditionally love oneself. Determined to promote self-positivity, their free-spirited personality, and radiant vocals help to soothe the soul and encourage self-healing, all the while reminding listeners that, "It's OK to not be OK, but it's not OK to stay that way." In 2020, they co-founded the Please Evolve Foundation and started the Please Bloom Initiative branch, an organization navigating the future of LGBTQ+ progress by building spaces curated for our empowerment and success.