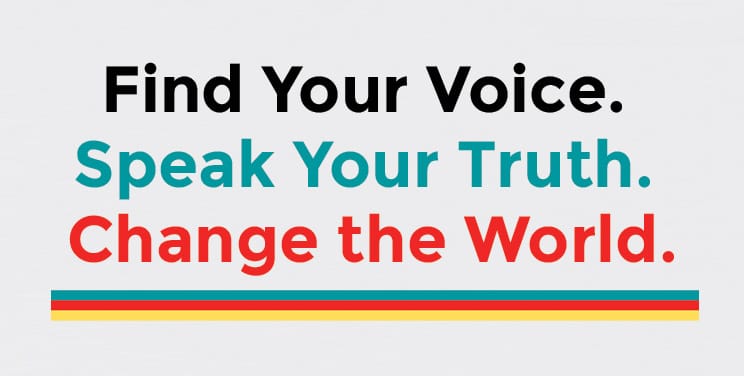 Meet the Women Who Push the Limits
The interviews with these 50 remarkable women created the core of this project. Click below to learn more about each one, and look for their stories in the books and podcasts.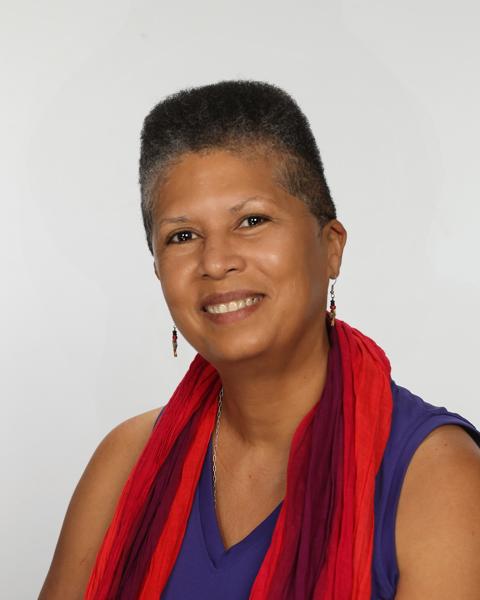 Hepsharat Amadi
Hepsharat Amadi, M.D. is a medical doctor in private practice in Coral Springs, Florida. She is trained in both Chinese and Western medicine and offers alternative medicine in her wholistic family practice. She treats the whole body, and works with her patients as a team to optimize their physical, mental, emotional, spiritual wellbeing. She keeps her patients healthy by using quantum biofeedback, bioidentical hormone replacement, nutritional supplements, and lifestyle counseling, and by referring patients to appropriate allied health practitioners. Dr. Amadi uses Western medicine where it is appropriate and necessary to stabilize her patient, thus giving more time for natural methods to work.