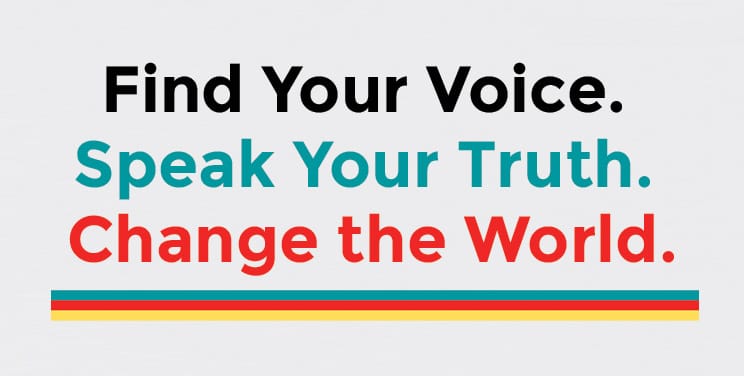 Meet the Women Who Push the Limits
The interviews with these 50 remarkable women created the core of this project. Click below to learn more about each one, and look for their stories in the books and podcasts.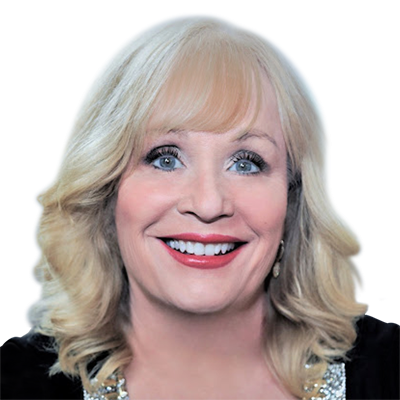 Debbie Allen
Debbie Allen, aka The Expert of Experts, is an internationally-recognized business growth and market positioning expert. She has been a professional speaker and business mentor for 25 years and presented before thousands of people in 28 countries. She is a bestselling author of nine books including The Highly Paid Expert, and hosts the Access to Experts Podcast. Debbie is a VIP contributor for Entrepreneur Magazine, and an award-winning entrepreneur who has built and sold numerous million-dollar companies in diverse industries.