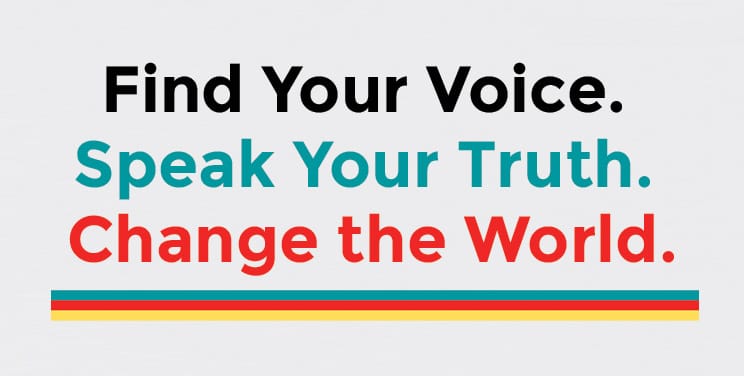 Meet the Women Who Push the Limits
The interviews with these 50 remarkable women created the core of this project. Click below to learn more about each one, and look for their stories in the books and podcasts.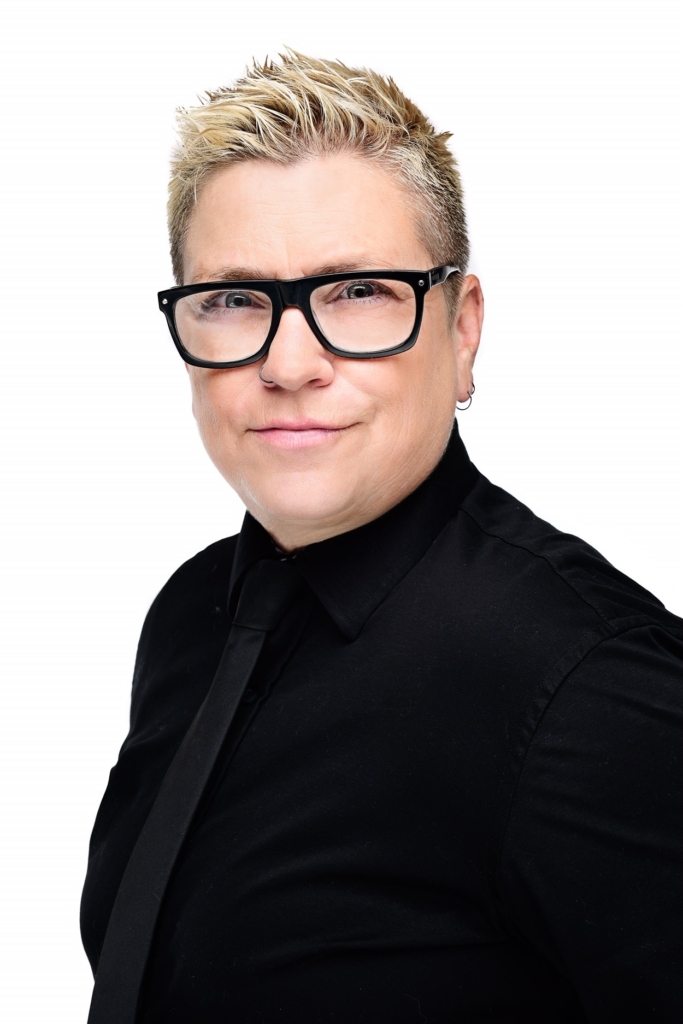 Christine Blosdale
Christine Blosdale is a podcast and multimedia coach, international three-time Amazon #1 bestselling author, media personality, and engaging speaker. She has 25 years of experience in the entertainment world as a broadcast journalist, interviewer, and award-winning radio personality. She has raised over $19 million for KPFK, the nonprofit radio station in Los Angeles. She hosts and produces two podcasts: Out of the Box with Christine: The Podcast for Conscious Entrepreneurs, and The Micro Podcast on Podcasting. Her workshops, podcast academy, and coaching programs are helping her clients around the world promote their products and services while making their dreams come true.