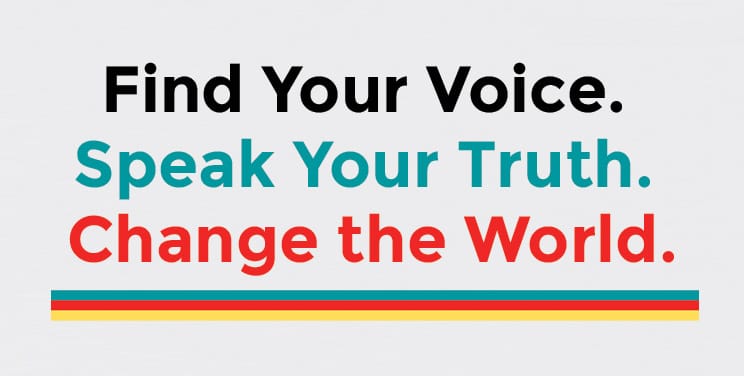 Meet the Women Who Push the Limits
The interviews with these 50 remarkable women created the core of this project. Click below to learn more about each one, and look for their stories in the books and podcasts.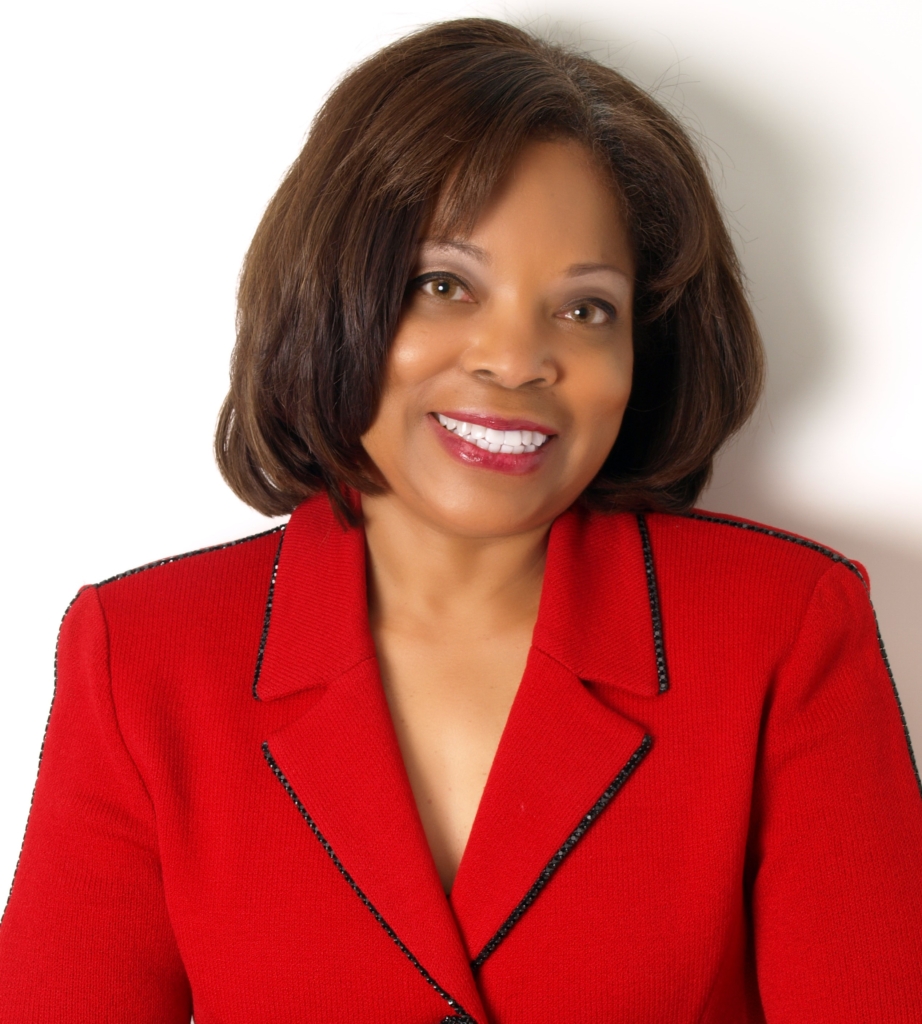 Diana Gregory
Diana Gregory grew up in the housing projects in St. Louis, Missouri, graduated valedictorian of her class, earned a degree from Boston University through a full scholarship, and enjoyed a successful thirty-year, multifaceted corporate marketing and sales career with Anheuser-Busch. She excelled at a time when it was uncommon for women to even have a career in the beer industry. In 2009, she began her encore career in Phoenix, Arizona, by founding the Diana Gregory Outreach Services Foundation and operating her non-profit, Gregory's Fresh Market. She has positioned her marketing and sales expertise alongside her vision to drive positive, long-lasting change in the community by bringing her farmer's market delivery program, to senior and veteran's facilities in Maricopa County. Diana and her volunteers teach healthy cooking, nutrition, and fitness education to those they serve. In 2021, her organization provided over 15,000 seniors and veterans with free bags of fresh fruit and vegetables. For decades, she has served on boards that advocate for minority opportunities and women; and her work on behalf of seniors has often been recognized. Diana has been making a difference in the community by giving back to the community. Every day she lives what her parents taught her: That it is not where you live, but what lives in you that determines where you will end up in life; and, to always live by an attitude of gratitude.