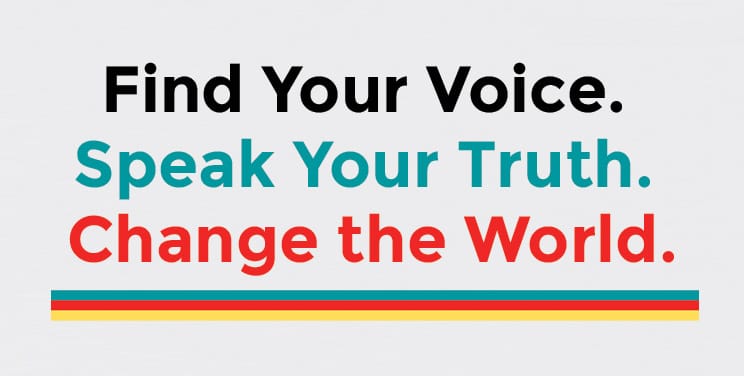 Meet the Women Who Push the Limits
The interviews with these 50 remarkable women created the core of this project. Click below to learn more about each one, and look for their stories in the books and podcasts.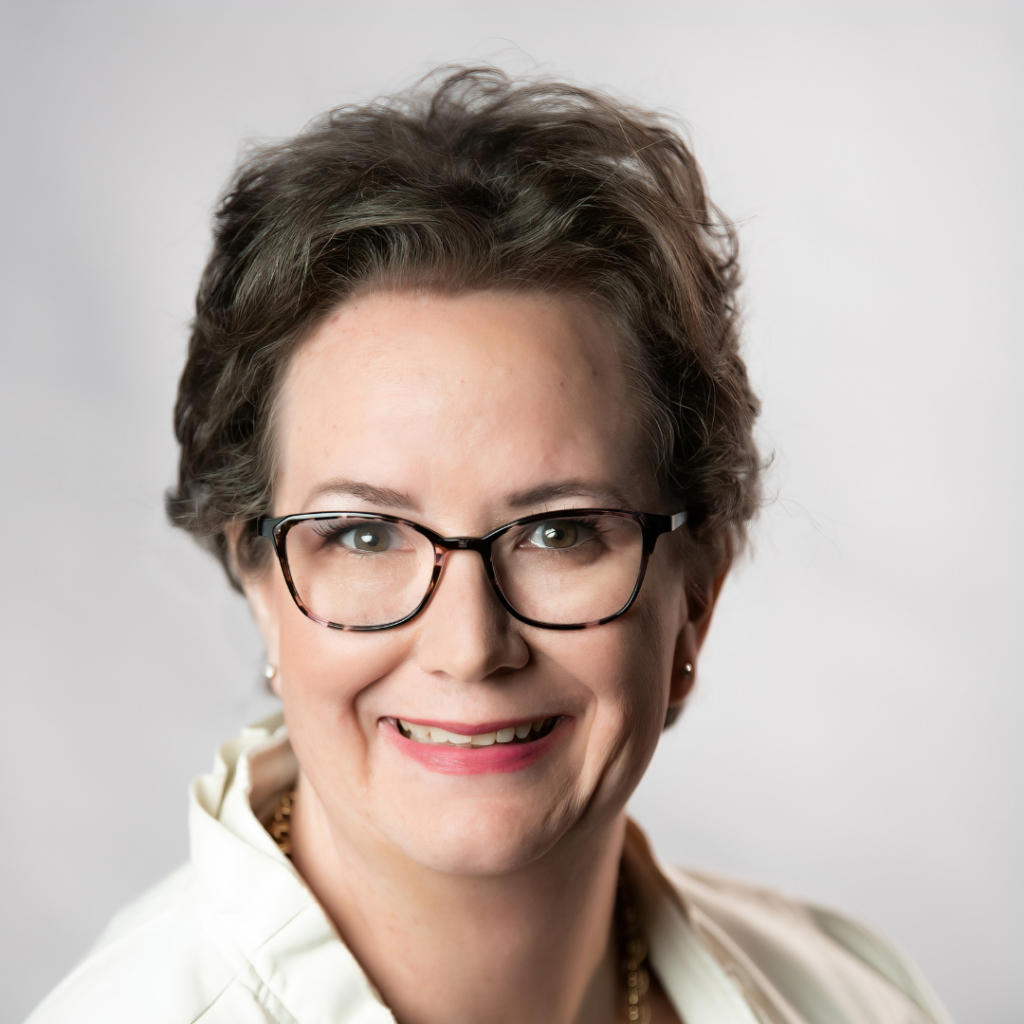 Haley Gray
Haley Lynn Gray is a bestselling author, speaker, coach, and marketing wizard who fixes broken websites for fun. She founded the Leadership Girl blog in 2012 with the radical notion that women can harness their unique power and skills to become highly effective leaders. Her studies for her MBA from Duke's Fuqua School of Business concentrated on entrepreneurship and innovation. Through her company, In2itive Biz Solutions, she focuses on helping small business owners with their business and marketing strategy. Haley is the mother of four active kids who have their own mini zoo in their home. Look for her bestselling books Leadership Girl and Fearless Marketing. Women's Entrepreneur Network (WEN), the Facebook networking and support group Haley created, has quickly grown to a community of over 75,000 thriving entrepreneurs. She'd love for you to join.