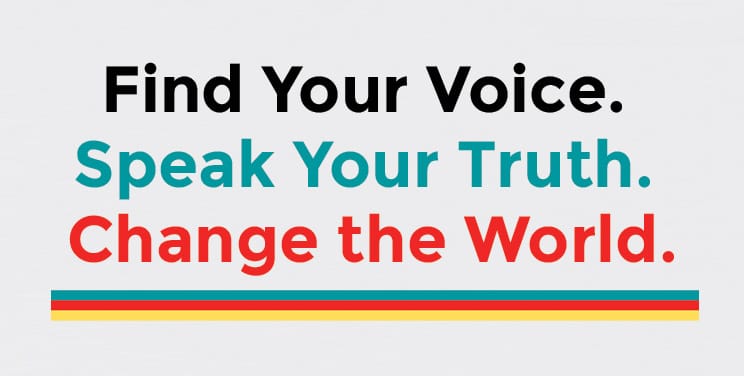 Meet the Women Who Push the Limits
The interviews with these 50 remarkable women created the core of this project. Click below to learn more about each one, and look for their stories in the books and podcasts.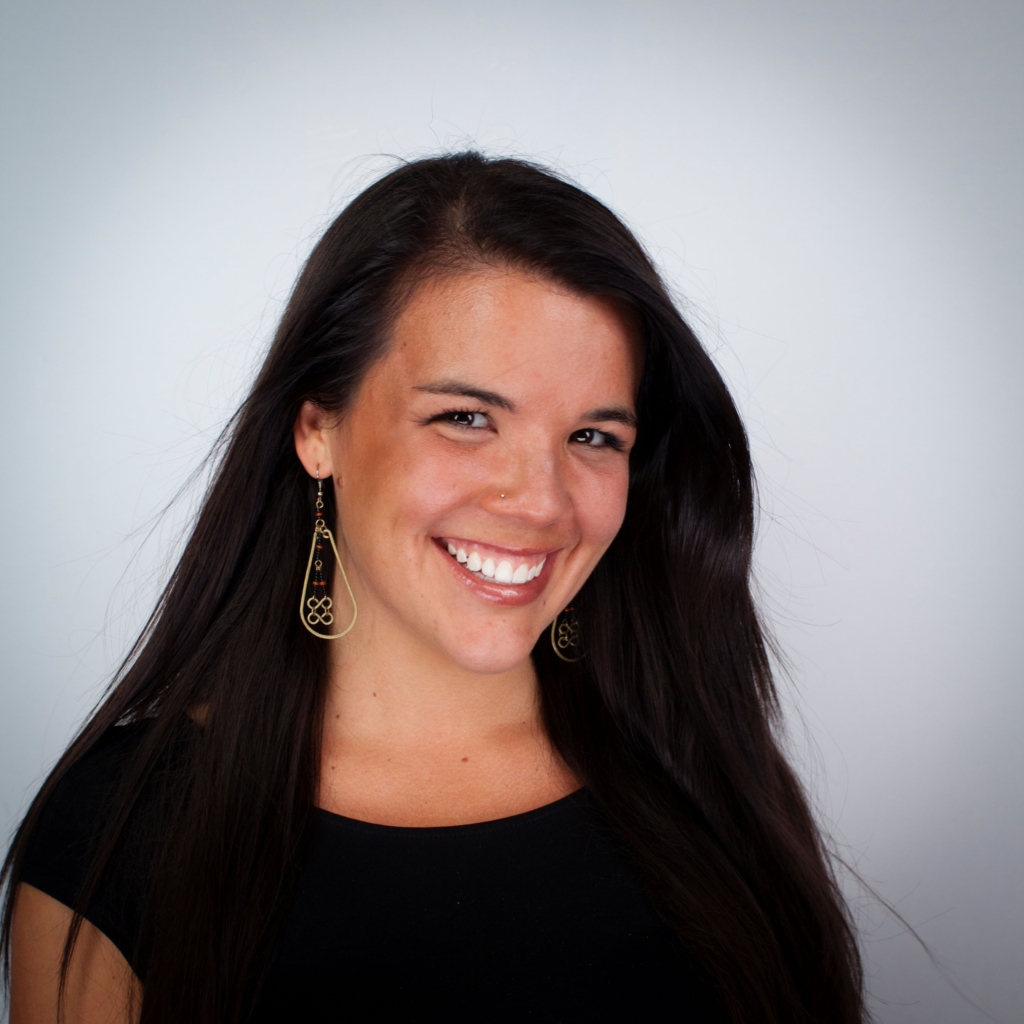 Erica Virvo Hackman
Erica Virvo Hackman is a purposeful traveler and connector who loves the thrill and challenge of living in places people have rarely heard of. During her quarter-life crisis at age 21, she chose to finish her last year of college on an adventure in Qatar. From that moment on, her life revolved around traveling cheaply with the money she earned from waitressing. She spent over five years studying, working, and farming in obscure countries in the Middle East, Asia, the Caribbean, and Africa. Now, Erica is the Director of The Nomadic Network, a travel community that organizes events for travel enthusiasts around the world. She teaches people how to bring their travel aspirations to life by exploring the world on a budget. She and her husband, Rich, recently welcomed their first child, and are thrilled to add the adventure of parenthood to their lives.