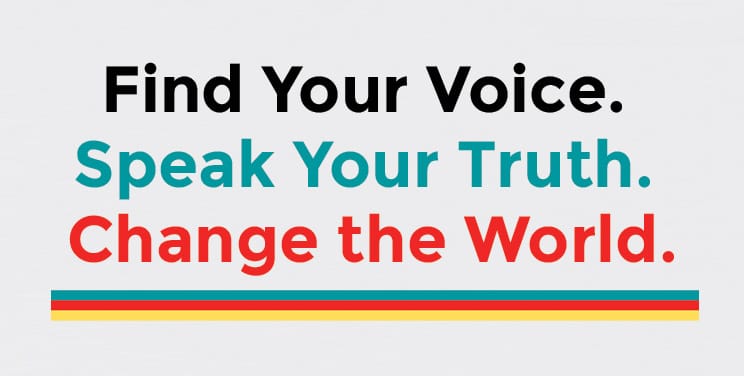 Meet the Women Who Push the Limits
The interviews with these 50 remarkable women created the core of this project. Click below to learn more about each one, and look for their stories in the books and podcasts.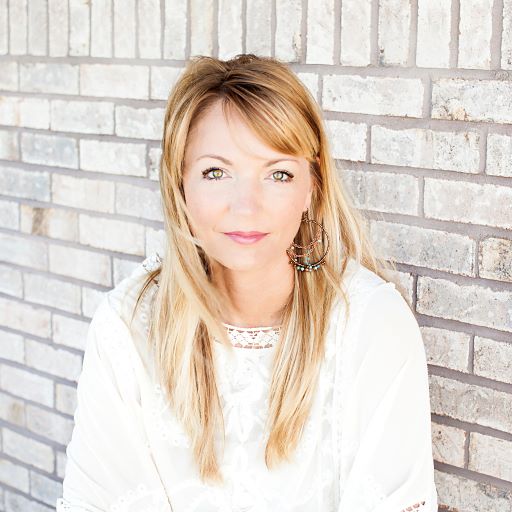 Carey Portell
Carey Portell is a national speaker and cattle farmer in Missouri. She speaks to audiences across the United States, sharing her inspiring story of being beautifully broken in a near-fatal traffic accident, shattering barriers, and thriving with disabilities. She demonstrates that attitude changes everything by consistently choosing a positive perspective despite her pain and deteriorating disabilities. Carey advocates for AgrAbility, an organization that has guided her to continue farming despite her handicaps. She recently published the bestseller, Facing Life Head On, in which she authentically shares the story of her recovery.