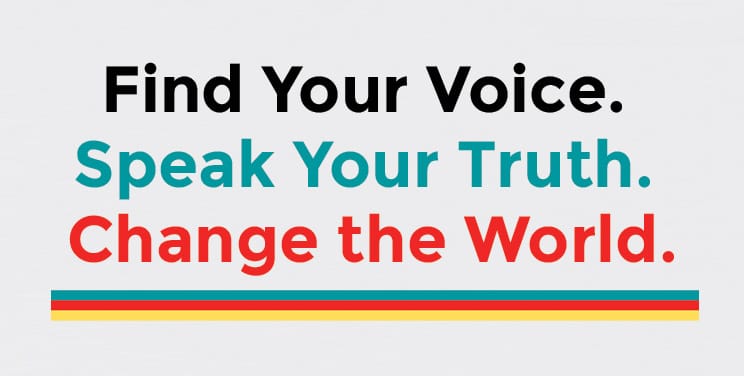 Meet the Women Who Push the Limits
The interviews with these 50 remarkable women created the core of this project. Click below to learn more about each one, and look for their stories in the books and podcasts.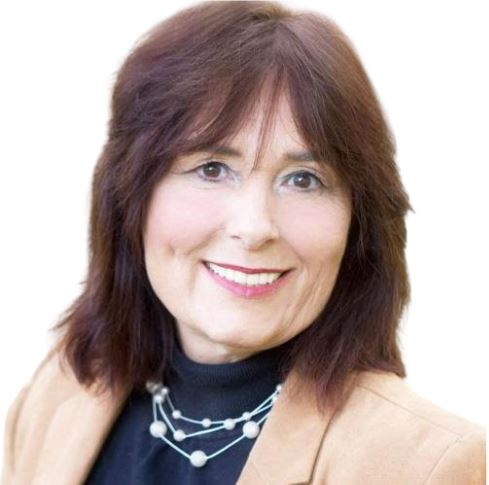 Tamara "Tami" Patzer
Tamara "Tami" Patzer is the CEO and founder of Women Innovators Publishing and Media, founder of the Daily Success® Institute, bestselling author, international speaker, and a former editor and member of the Pulitzer-prize-nominated Sun Coast Media Group news team. Her lifelong passion for writing, art, and media has influenced her choices since the third grade. She is the creator of Florida Gulf Coast University's social media certification program and is a frequent social media expert guest on TV news programs across the nation on ABC, NBC, CBS, Fox, and CW. She has shared her message at Harvard Faculty Club, NASDAQ, Coco-Cola, and Microsoft. Tami hosts Women Innovators Radio Network, Optimal Health Radio, and The Thought Leaders show on The Business Innovators Network on iHeart Radio. She helps her clients share their big messages and big missions through book publishing, social media, and mass media exposure.