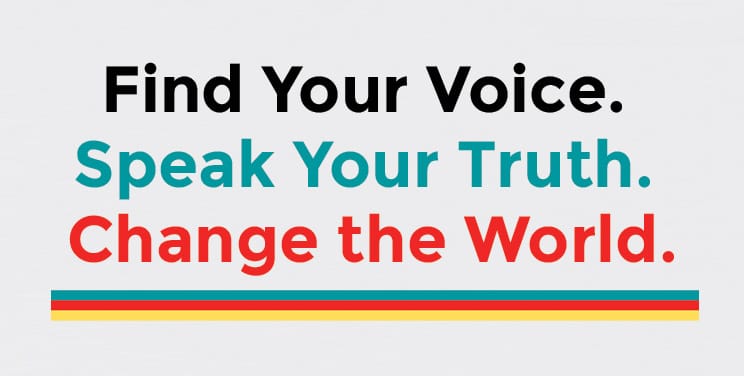 Meet the Women Who Push the Limits
The interviews with these 50 remarkable women created the core of this project. Click below to learn more about each one, and look for their stories in the books and podcasts.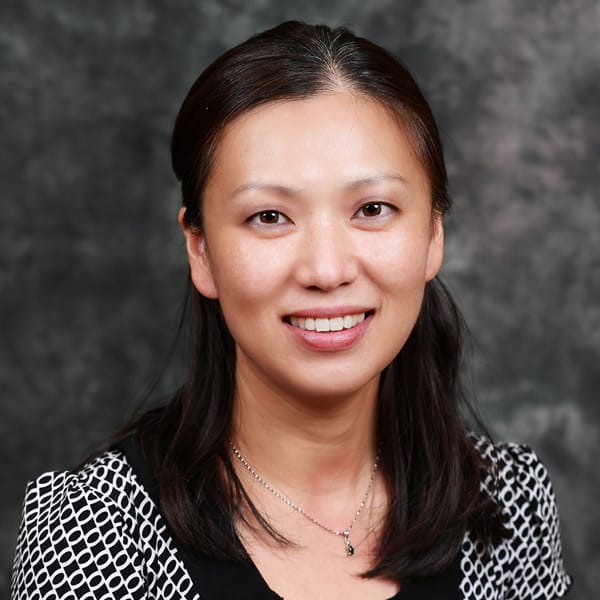 Carrie Lu
Carrie (Xiao-Qing) Lu, is a residential Realtor® with Signature Real Estate Group SW in Las Vegas. Prior to entering real estate in 2007, she spent eight years in corporate America in a variety of roles—engineering consultant, financial consultant for companies including AT&T and Deutsche Bank, financial manager at Prudential Financial, and vice president at Citibank. Carrie has a bachelor's degree and MBA from Rutgers. During her off-time, she is active in local animal rescue organizations. She loves cats, and has fostered over 100 abandoned and homeless kittens and adult cats.