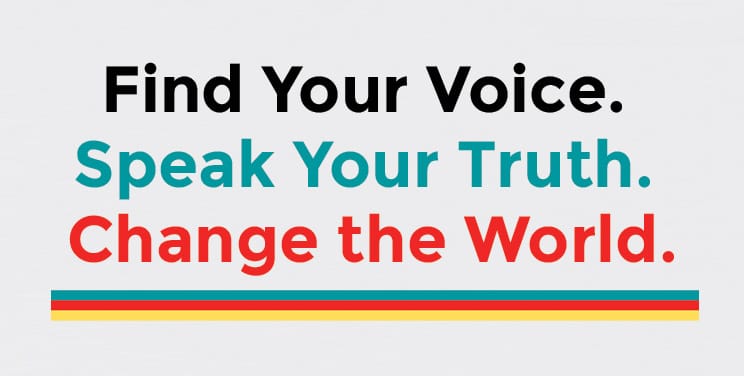 Meet the Women Who Push the Limits
The interviews with these 50 remarkable women created the core of this project. Click below to learn more about each one, and look for their stories in the books and podcasts.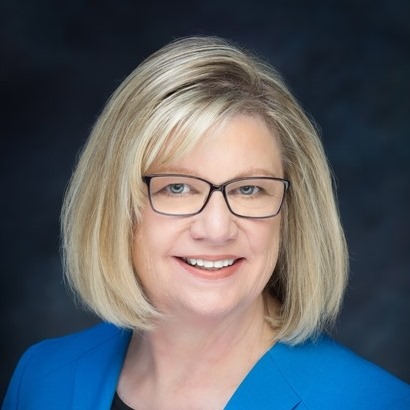 TK O'Geary
TK O'Geary is known as a geek who can speak and lead. She has a bachelor's degree in mathematics (computer science and statistics), an MBA, and is a Lean Six Sigma Master Black Belt. As a process excellence consultant and certified world-class speaking coach, she has coached hundreds of TED speakers and diverse professionals to become stronger communicators and leaders. With over 30 years in Toastmasters, she is a Distinguished Toastmaster (DTM), Toastmasters International Board Member, and Toastmasters Distinguished District Director. In 2020, she received the distinction as an Albuquerque First Woman of Influence. TK is a board member and past president of an organization that helps youth increase science, technology, engineering, and math knowledge and leadership skills.