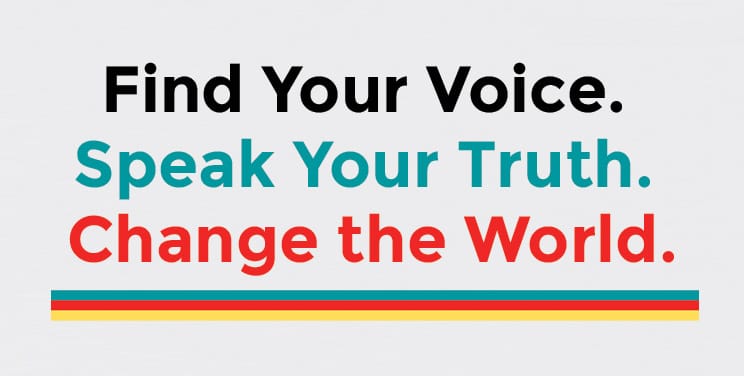 Meet the Women Who Push the Limits
The interviews with these 50 remarkable women created the core of this project. Click below to learn more about each one, and look for their stories in the books and podcasts.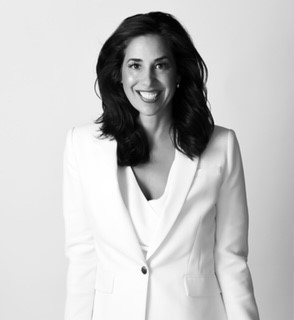 Michelle Patterson
Michelle Patterson is the chief experience officer and founder of The Real Share, and a leading advocate for modern, holistic health and wellness. She hosts The Real Share Huddle and Podcast. For 10 years, she served as the president of the California Women's Conference, the nation's largest and longest-running conference for women in North America. Michelle founded the Global Women Foundation Network, a community of over a million. The author of Women Change the World, she is a sought-after media commentator for Bloomberg, CNBC, Fox Business News, ESPN, HuffPost, and hundreds of other TV and radio stations. In 2016, Ms. Patterson was presented with a lifetime achievement award by President Barack Obama and the Corporation for National and Community Service for her lifelong commitment to building a stronger nation through service.