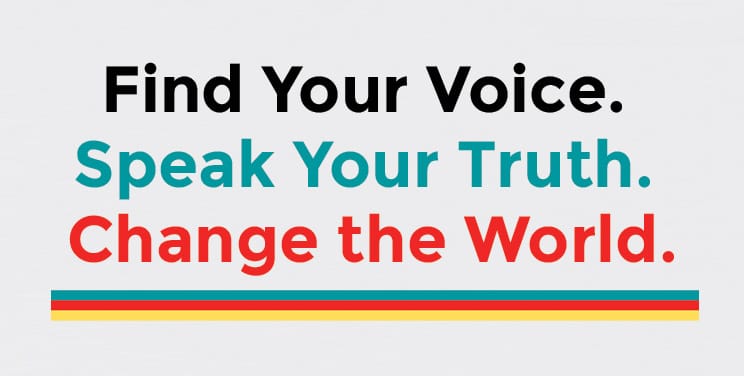 Meet the Women Who Push the Limits
The interviews with these 50 remarkable women created the core of this project. Click below to learn more about each one, and look for their stories in the books and podcasts.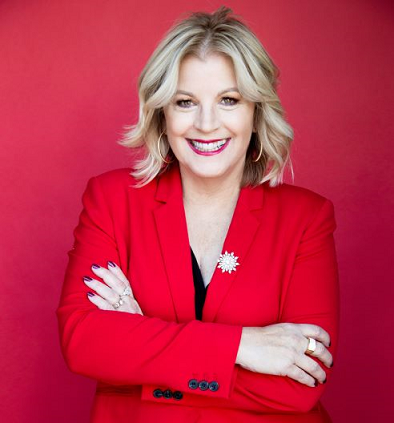 Toni Caruso
Toni Caruso has over 30 years of event production experience during which she managed and successfully organized large and small events for the entertainment, corporate, and business-to-business worlds. Using her skills, experience, and behind-the-scenes event knowledge, she helps professionals educate, inform, and share their genius live on stage. In the speaking world she guides, teaches, and helps speakers, experts, and gifted messengers stand out and monetize their message. Using the techniques Toni teaches, her clients use speaking to quickly build their business, showcase their expertise and create breakthrough results. Toni is a wife and Army Mom, and a staunch supporter of our military worldwide.