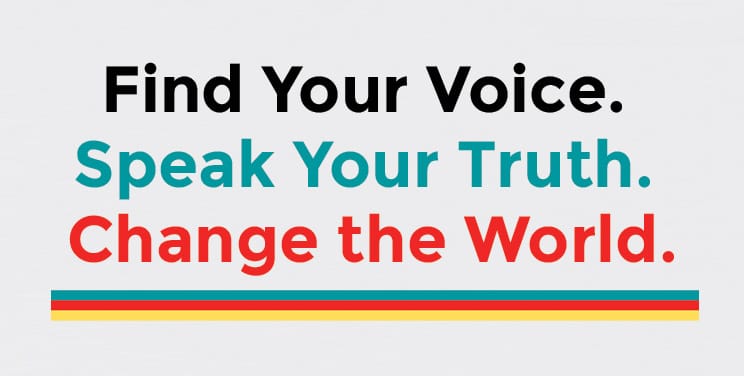 Meet the Women Who Push the Limits
The interviews with these 50 remarkable women created the core of this project. Click below to learn more about each one, and look for their stories in the books and podcasts.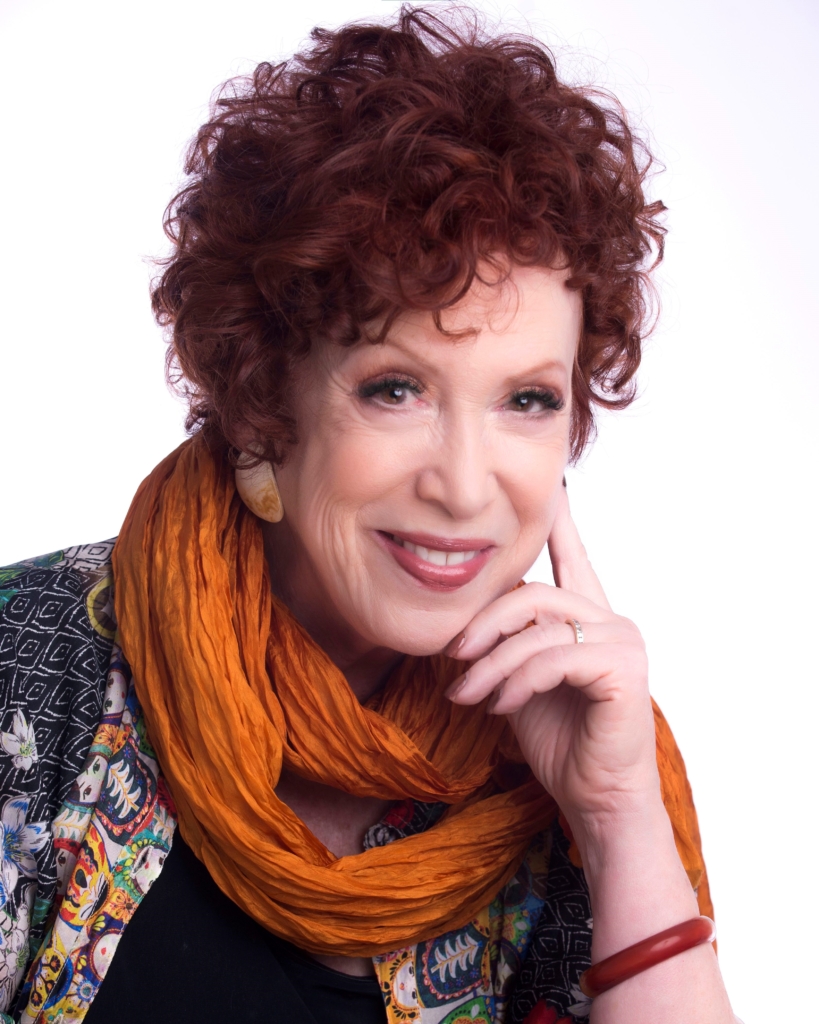 Susan L. Brooks
Susan L. Brooks is a business growth strategist, international speaker, author, mentor, and change agent. As an innovative, award-winning entrepreneur, Susan built a 30-year, multimillion-dollar business (and sold it!). She draws on her business expertise and real-deal experiences when working with her business clients and audiences. Women business owners especially hire Susan to get their business on the fast track to a profitable and sustainable company. Always a trailblazer and an activist for women, Susan founded the Phoenix chapter of the National Association of Women Business Owners (NAWBO) in 1975. Never one to stop pushing her limits, Susan's newest topic under development is about changing the face of aging. Stay tuned for news about the extraordinary programs she is creating.