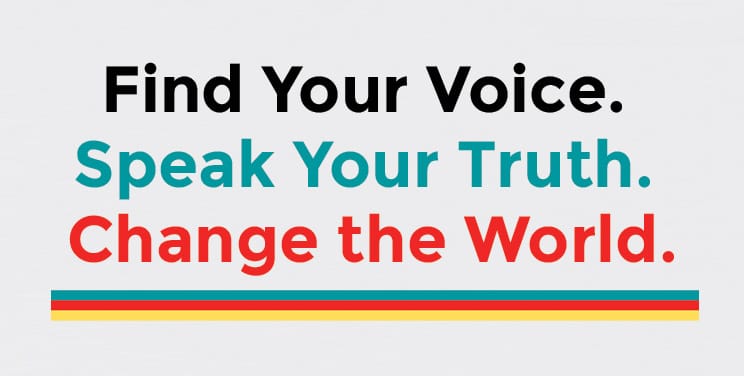 Meet the Women Who Push the Limits
The interviews with these 50 remarkable women created the core of this project. Click below to learn more about each one, and look for their stories in the books and podcasts.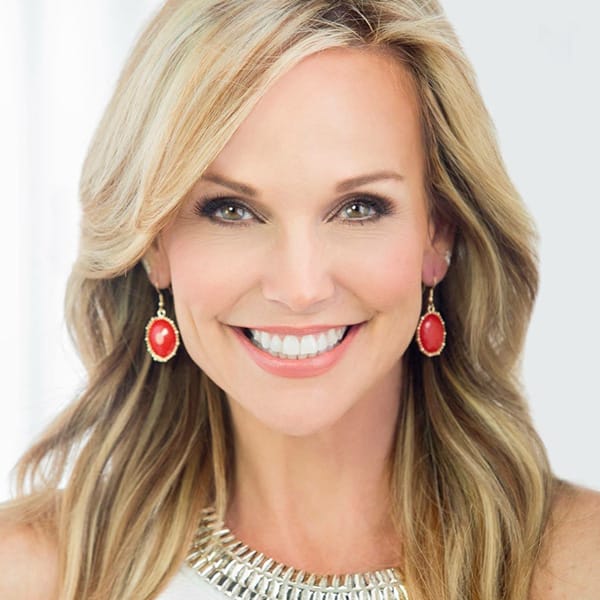 Sandra Dee Robinson
Sandra Dee Robinson had a successful decades-long career in television with starring roles in Another World, The Bold and Beautiful, General Hospital, and Days of Our Lives, plus guest roles on CSI Miami, Criminal Minds, Two and a Half Men, and others. In 2010 she founded Charisma on Camera. As a performance coach, she works with business owners, experts, and celebrities to perfect their presentation and on-camera skills, earning her the nickname of The Charisma Coach. Her Horsepowered Consulting business offers specialized equine-assisted coaching programs. Sandra Dee has had many titles—actress, author, TV host, podcast host, international speaker, trainer, and dog and horse fanatic. Her other title is"wife" to a renowned Hollywood stuntman. (Never a dull moment around their house.) Her mission is to illuminate the path for people to fully express all they are Designed to be.