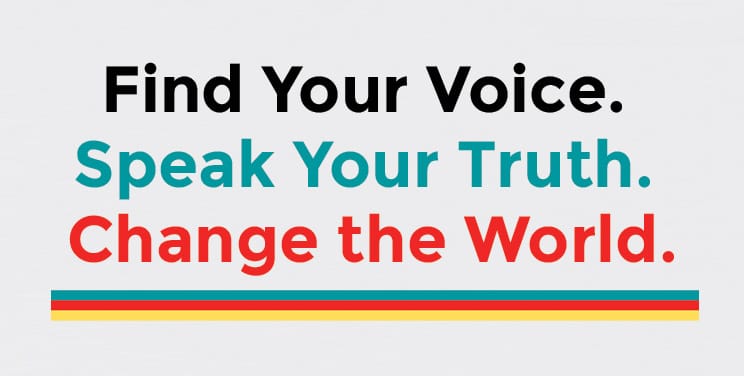 Meet the Women Who Push the Limits
The interviews with these 50 remarkable women created the core of this project. Click below to learn more about each one, and look for their stories in the books and podcasts.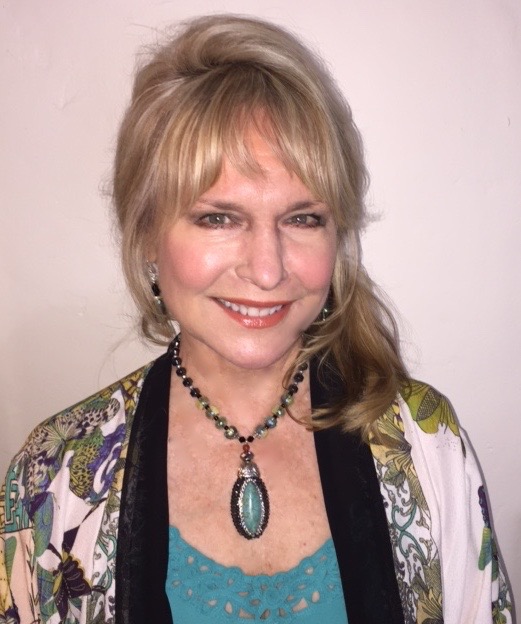 Minda Burr
Minda Burr is a popular jewelry designer and owner of Minda Burr Jewelry. Her enthusiastic collectors are spread across the world, from Hollywood to London and Italy. She was featured in Power Magazine, which honors women doing exciting things in the world. Minda has been a competitive athlete, blackjack dealer, hypnotherapist, and avid world traveler. She expressed her creative spirit for many years as an actress, then co-founder, artistic director, playwright, and producer at the popular Alliance Repertory Company in Los Angeles. What's more inspiring, she didn't start making jewelry until she was in her early 50s. Along with her passion for jewelry, one of her current joys is spearheading popular memoir writing classes. Throughout her life, Minda has found adventure, creativity, and fun in everything she does.