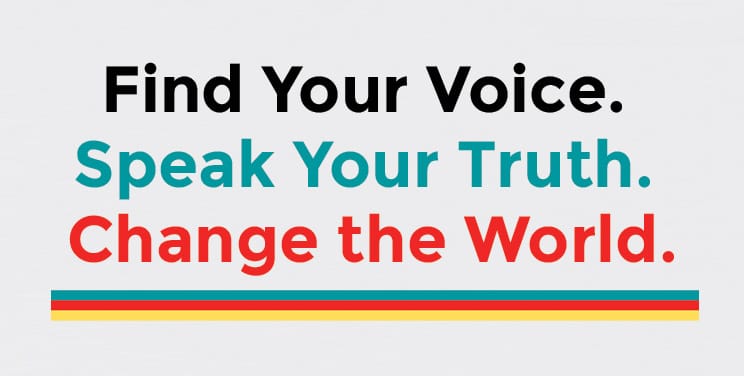 Meet the Women Who Push the Limits
The interviews with these 50 remarkable women created the core of this project. Click below to learn more about each one, and look for their stories in the books and podcasts.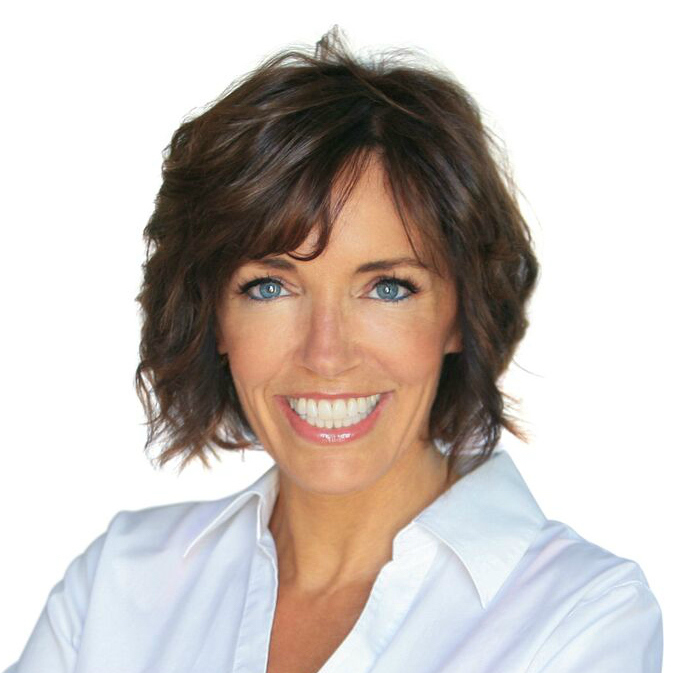 Melodee Meyer
Melodee Meyer is an entrepreneur and coach who, for over three decades, has empowered mission-driven entrepreneurs to create a healthy business and a healthy body so they can fulfill their purpose and make a positive impact in the world. She has worked in the fitness, television, and travel sectors with companies such as Amazon, CBS's Survivor, MTV, The Outdoor Channel, Sprint, Amadeus, Competitor Magazine, eDiets, and Entrepreneurs TV Network. She has a master's degree in spiritual psychology, is a 6th degree Black Belt, and was inducted into the United States Martial Arts Hall of Fame in 2020. After overcoming many challenges in her life including bullying, domestic violence, and life as a single mom, she has gone on to build a seven-figure business. As a national speaker, Melodee uses the lessons learned on her journey to inspire others on stages such as TEDx and NAWBO. You'll find her on Instagram "gourmanding" her way around the globe, documenting her adventures on video, and dancing with her five grandkids.