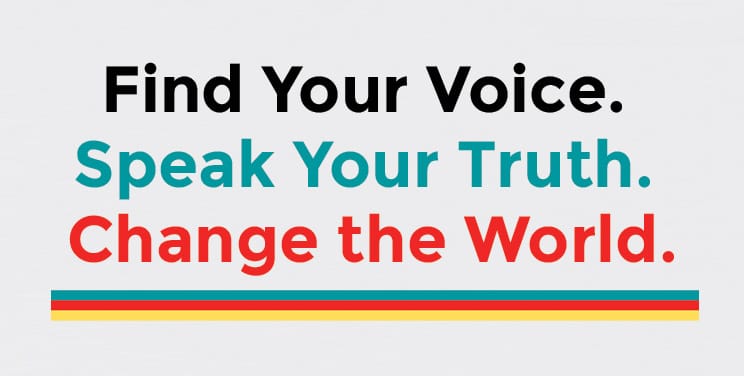 Meet the Women Who Push the Limits
The interviews with these 50 remarkable women created the core of this project. Click below to learn more about each one, and look for their stories in the books and podcasts.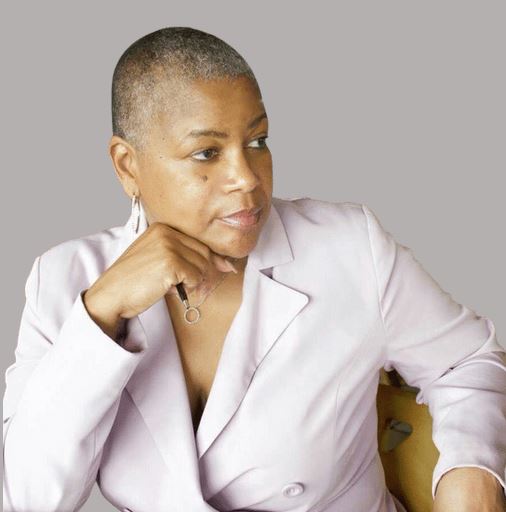 Linda Sam
Linda Sam served her country as a Marine when she was in her 20s. Now, as she enters her 60s, she devotes her time to managing the Married Tribe 55+ Couples Only organization. During her podcast of the same name, she hosts candid conversations with couples about enjoying life and building lifelong, loving marriages. She has also hosted the online radio show Jazzabrations® and Beyond! Her passion for Jazz led her to establish the Living Legend Foundation, which records, recognizes, and celebrates living Jazz & Blues Legends. Linda is skilled in public relations, advertising, sales, and social media.