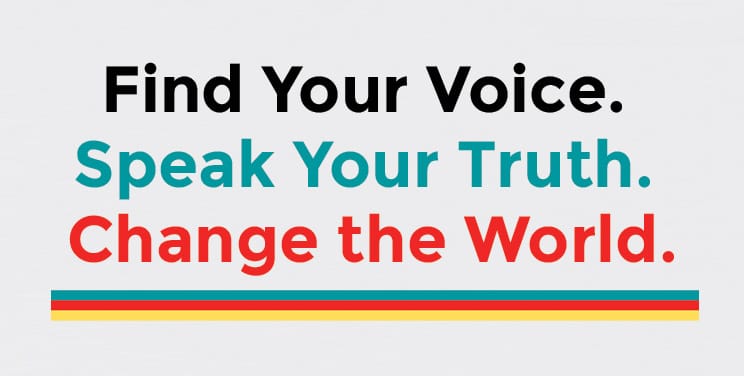 Meet the Women Who Push the Limits
The interviews with these 50 remarkable women created the core of this project. Click below to learn more about each one, and look for their stories in the books and podcasts.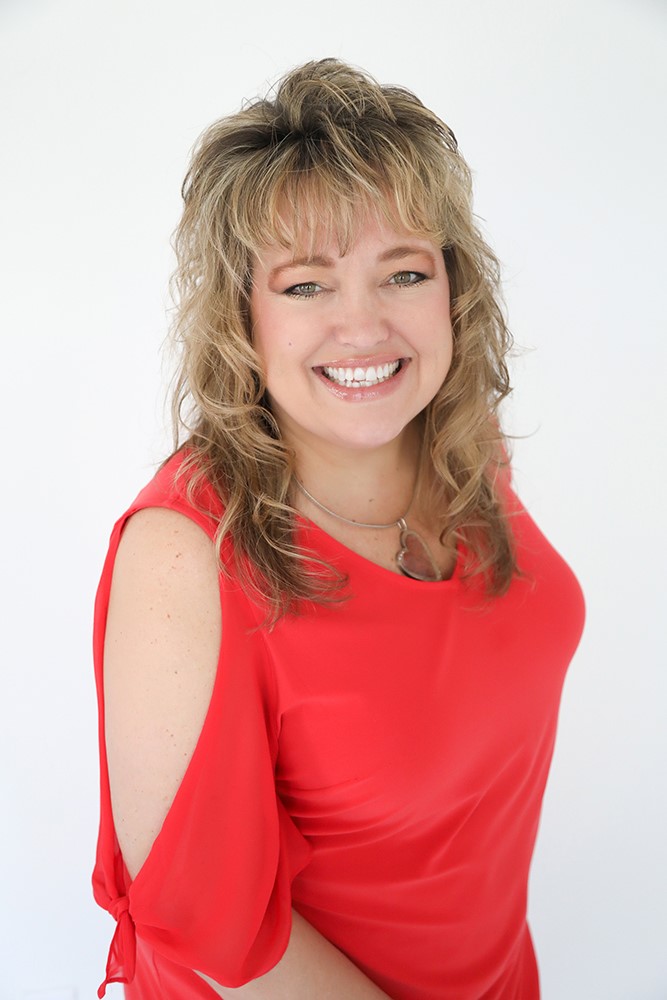 Katrina Sawa
Katrina Sawa is the CEO and founder of Jumpstart Your Biz Now, and creator of the Jumpstart Your Marketing and Sales System. As a business coach, she kicks her clients into high gear making more money doing what they love—and fast. Ten of her 16 books have become international bestsellers including Love Yourself Successful, Jumpstart Your New Business Now, and the Jumpstart Your ______ (blank) series. Through Jumpstart Publishing, Katrina helps entrepreneurs publish books that generate more clients and revenue. She founded the International Speaker Network, an educational networking group with thousands of members. She's been featured on the Oprah and Friends XM Radio Network, ABC, and The CW. Katrina was the National Collaborator of the year for the Public Speakers Association, and was twice nominated for the Wise Woman Award by the National Association of Women Business Owners. She lives in Northern California with her husband and step-daughter.