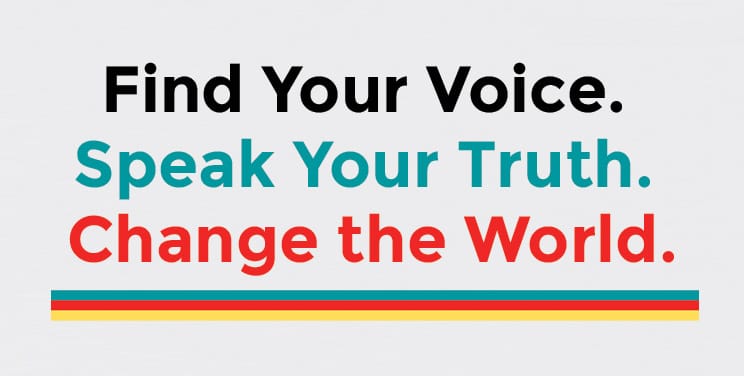 Meet the Women Who Push the Limits
The interviews with these 50 remarkable women created the core of this project. Click below to learn more about each one, and look for their stories in the books and podcasts.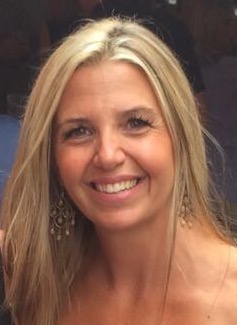 Justine Chomski
Justine Chomski is a successful entrepreneur who has owned numerous businesses, mainly in health and wellness. She has worked as a yoga instructor, nutritional therapist, Ayurveda practitioner, and event planner. Her interest in marketing and her experience building her own businesses led her to teach female health and wellness entrepreneurs how to increase their online visibility. She provides proven strategies and services that get more eyes on her clients' businesses. Her done-for-you services include designing websites, marketing funnels, summits, and virtual events. Justine has worked with companies like Smirnoff and Pepsi, as well as several sports celebrities.