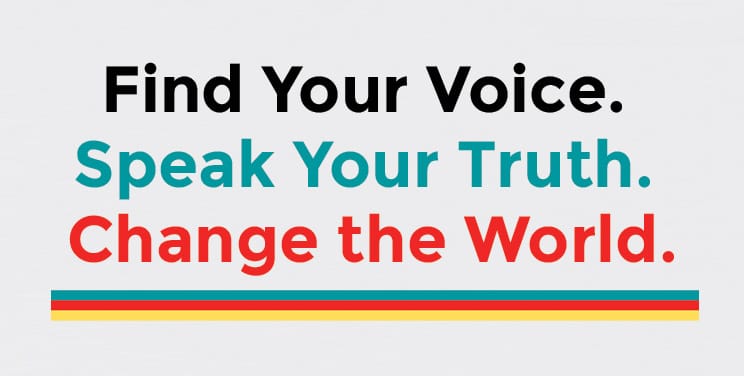 Meet the Women Who Push the Limits
The interviews with these 50 remarkable women created the core of this project. Click below to learn more about each one, and look for their stories in the books and podcasts.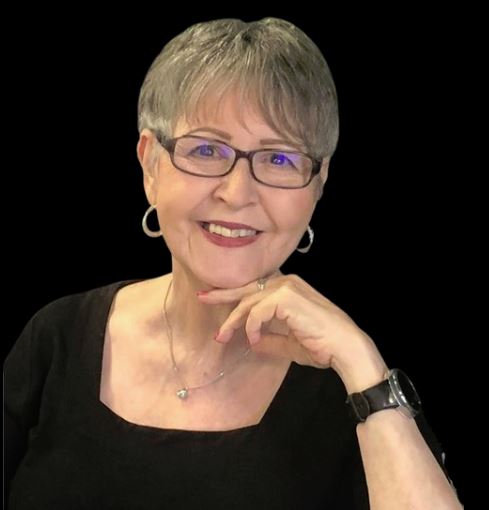 Joan L. Scibienski
Joan L. Scibienski's passion for over 40 years has been using her intuitive abilities working with clients throughout the world. She is the sole channel for the combined consciousness known as Equinox. In addition to her remarkable intuitive abilities, Joan uses her nursing and psychology degrees and experience as a certified substance abuse counselor to guide her clients so they can create their best lives. She has lectured and taught in the United States, Canada, and Europe, and hosts The Circle Led by Joan Scibienski, a spiritual membership group. Joan is the author of seven books, including You Were Born Psychic: Unlocking Your Abilities to Create Your Best Life.