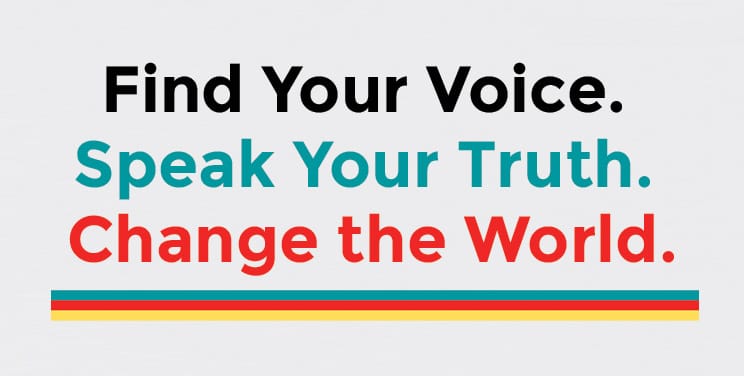 Meet the Women Who Push the Limits
The interviews with these 50 remarkable women created the core of this project. Click below to learn more about each one, and look for their stories in the books and podcasts.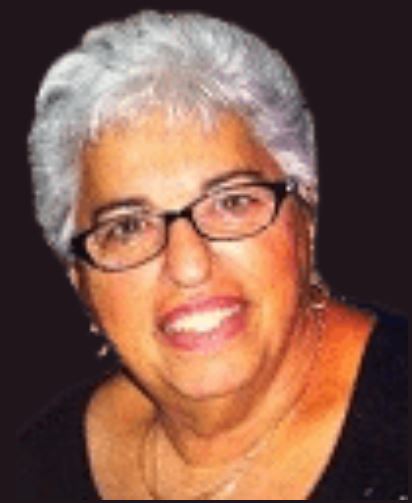 Joan Howard
Joan Howard is a retired business consultant and entrepreneur. After being fired from every job she ever had, she started her own company as a telecommunications systems contractor. In the 1980s, it was rare to see any female-owned contractors in Arizona. Many men told her they didn't expect her to succeed, but she was able to thrive and prove them all wrong. She has owned a variety of businesses and continues to manage her real estate investments. For over 35 years, Joan has held leadership positions at Impact for Enterprising Women, a networking group for female professionals and business owners. She is a fierce advocate for women, and has taken the group to a higher level, providing scholarships and educational opportunities for women.