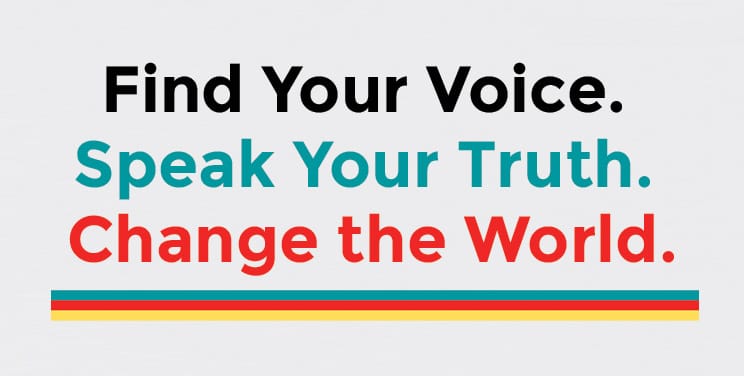 Meet the Women Who Push the Limits
The interviews with these 50 remarkable women created the core of this project. Click below to learn more about each one, and look for their stories in the books and podcasts.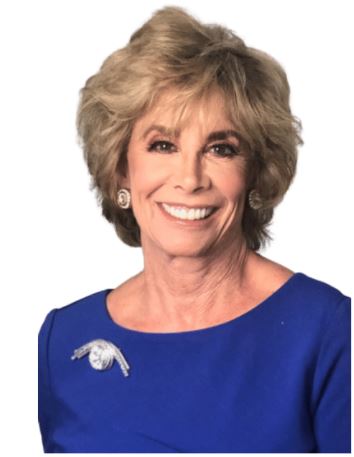 Carol Soloway
Dr. Carol Soloway is a chiropractor, qualified medical examiner, and a former English teacher. She published two bestselling novels before recently publishing the international bestselling children's book, The Surprise Circus, which she wrote with her five-year-old granddaughter. Dr. Carol has also authored an upcoming fantastical children's book series! She is president of the Orange County chapter of the International Association of Women, and IAW's 2018 Woman of Achievement. Carol is on the leadership team of the Orange County eWomenNetwork and was formerly a board member and one of the premier lecturers for the Academy of Forensic and Industrial Chiropractic Consultants. Her media experience includes being a paid, expert witness on Judge Judy, and interviews on Fox, ABC's Morning Show, and The Morning Blend. She is a permanent co-host on VoiceAmerica's Transformation for Success show. She has been featured in a host of magazines including E-The Magazine for Today's Female Executive, Dynamic Chiropractic, and Jewish Life.