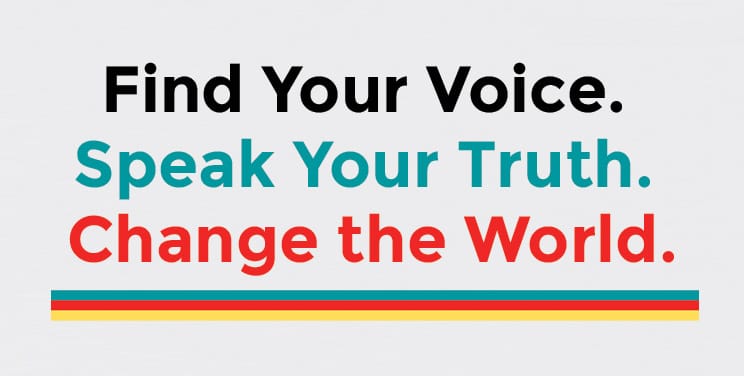 Meet the Women Who Push the Limits
The interviews with these 50 remarkable women created the core of this project. Click below to learn more about each one, and look for their stories in the books and podcasts.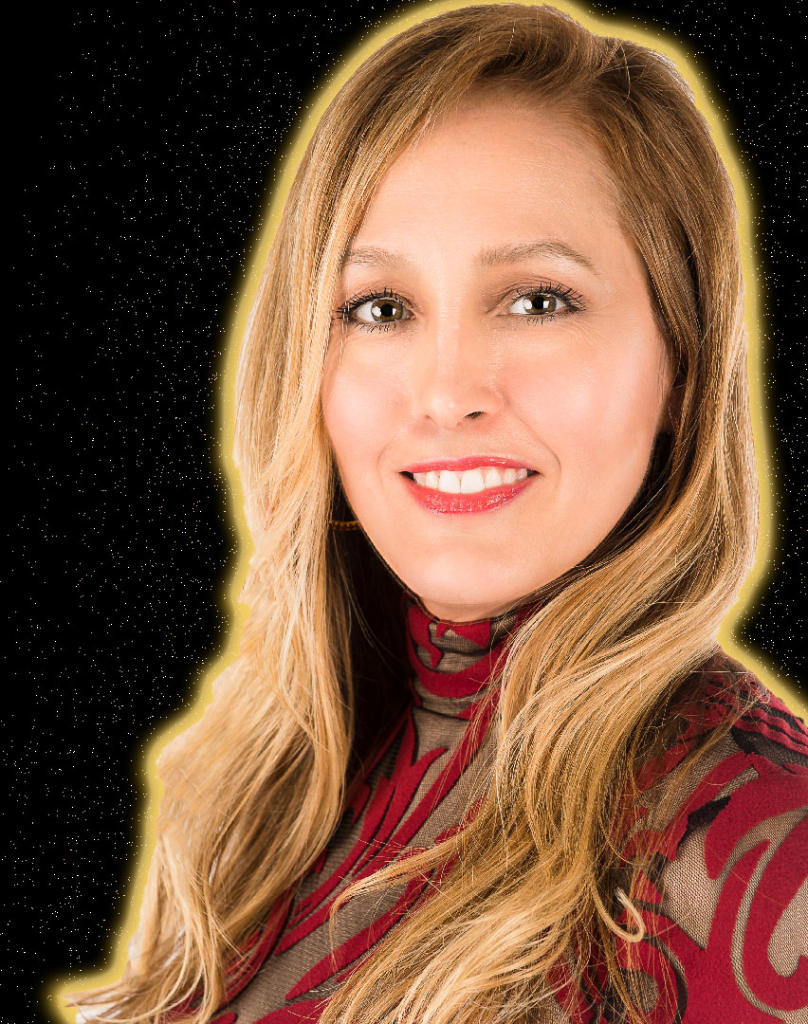 Cali T. Rossen
Cali T. Rossen is a Voice Arts Awards nominee, four-time bestselling author, award-winning actress, filmmaker, singer, songwriter, entrepreneur, and philanthropist. She has performed in more than 20 films, numerous television shows, and several stage productions. She has appeared with stars such as Tom Hanks, Bryan Cranston, Debra Messing, Ben Stiller, George Takei, and Leonardo DiCaprio. Among the films she produced is The Sand Castle, in which she co-starred with multi-Emmy-Award winner Ed Asner. Cali is a former Miss North Hollywood Elite and the ambassador for the Save the Children of Tibet Project. She is the host and creator of the Inspiration for Your Soul podcast. Her vision is to be an outstanding artist and to inspire and heal in all she does.