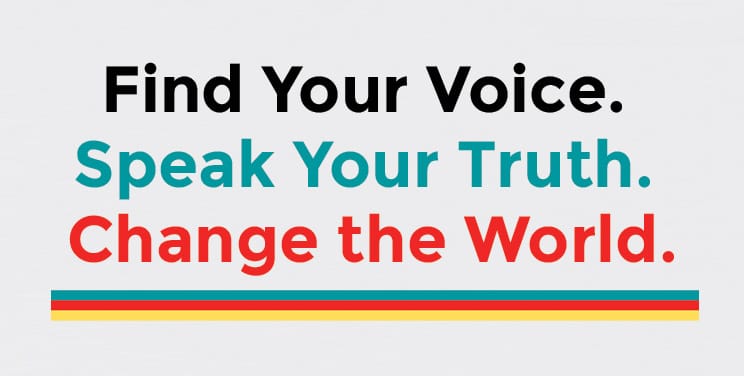 Meet the Women Who Push the Limits
The interviews with these 50 remarkable women created the core of this project. Click below to learn more about each one, and look for their stories in the books and podcasts.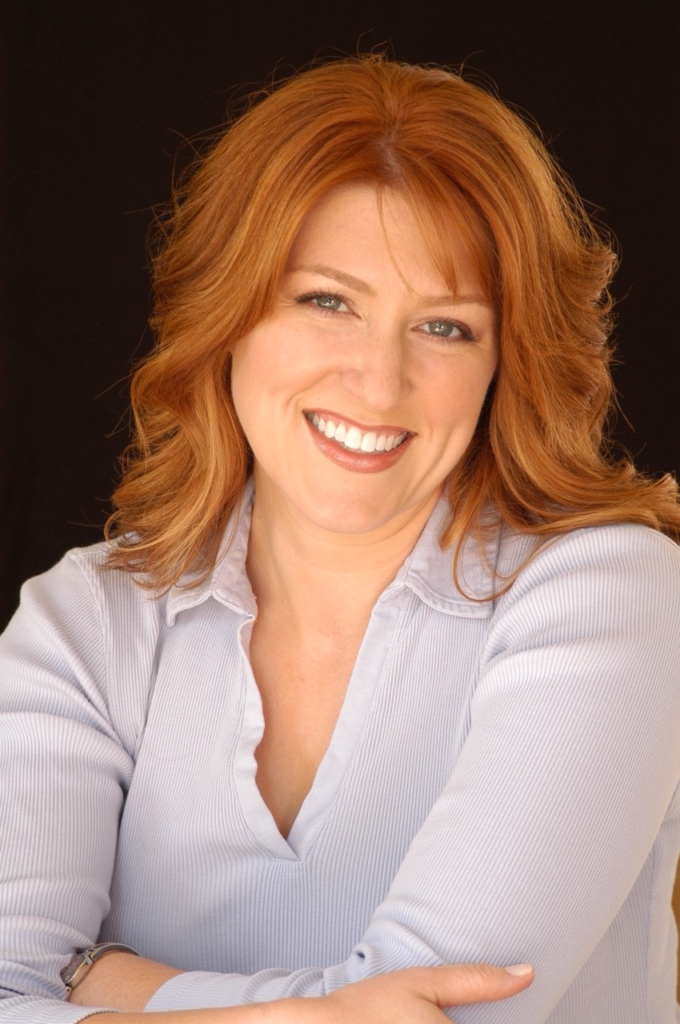 Bridget Brady
Bridget Brady is an enlightened entrepreneur, speaker, #1 international bestselling author, and social media and online marketing authority. She spent years in theater in New York City and worked in film and television in Los Angeles. She's been in the information technology industry for over 25 years, spending seven of those years in New York City working on Wall Street. She founded a full-service, custom, online marketing agency, Amp Up My Biz, as a way to escape the corporate America "prison" and rat race she felt trapped in. Bridget helps entrepreneurs and business owners get the tools they need to catapult their business success.